On 23 June, within the framework of the TDC project "Generation of Change" Ukrainian students met with Roman Hryshchuk, People's Deputy of Ukraine, Member of the Committee of the Verkhovna Rada of Ukraine on Education, Science and Innovation.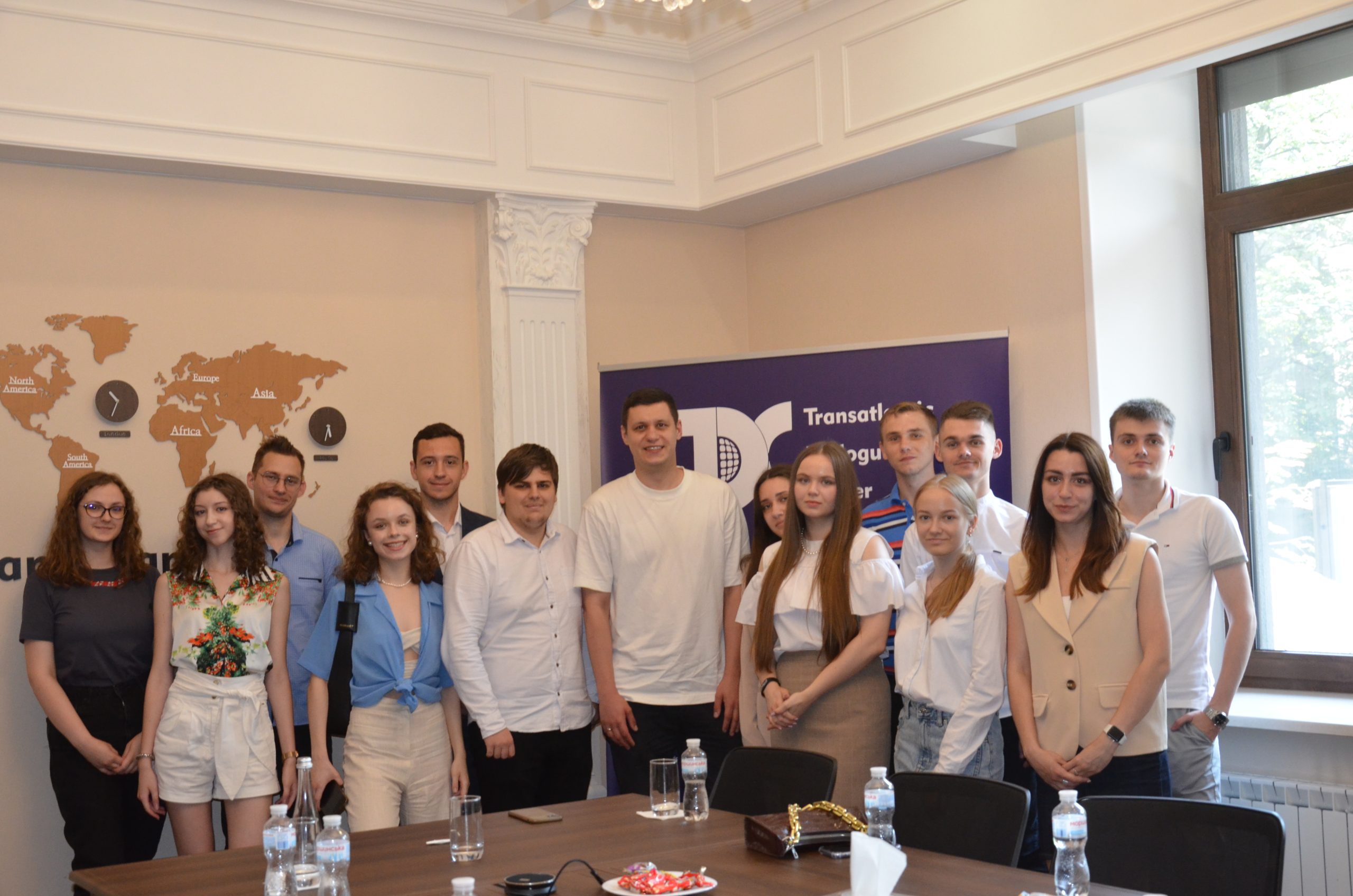 Numerous important issues came up during the discussion, most notably the future of Ukrainian education. The attendees agreed that it was critical to advance changes that would close the educational gap between urban and rural schools, as well as make up for educational losses brought on by COVID-19 and war. The participants also reviewed other major educational issues.
Roman Hryshchuk also emphasized the phenomenon of brain drain and all the consequences of that on Ukraine's welfare.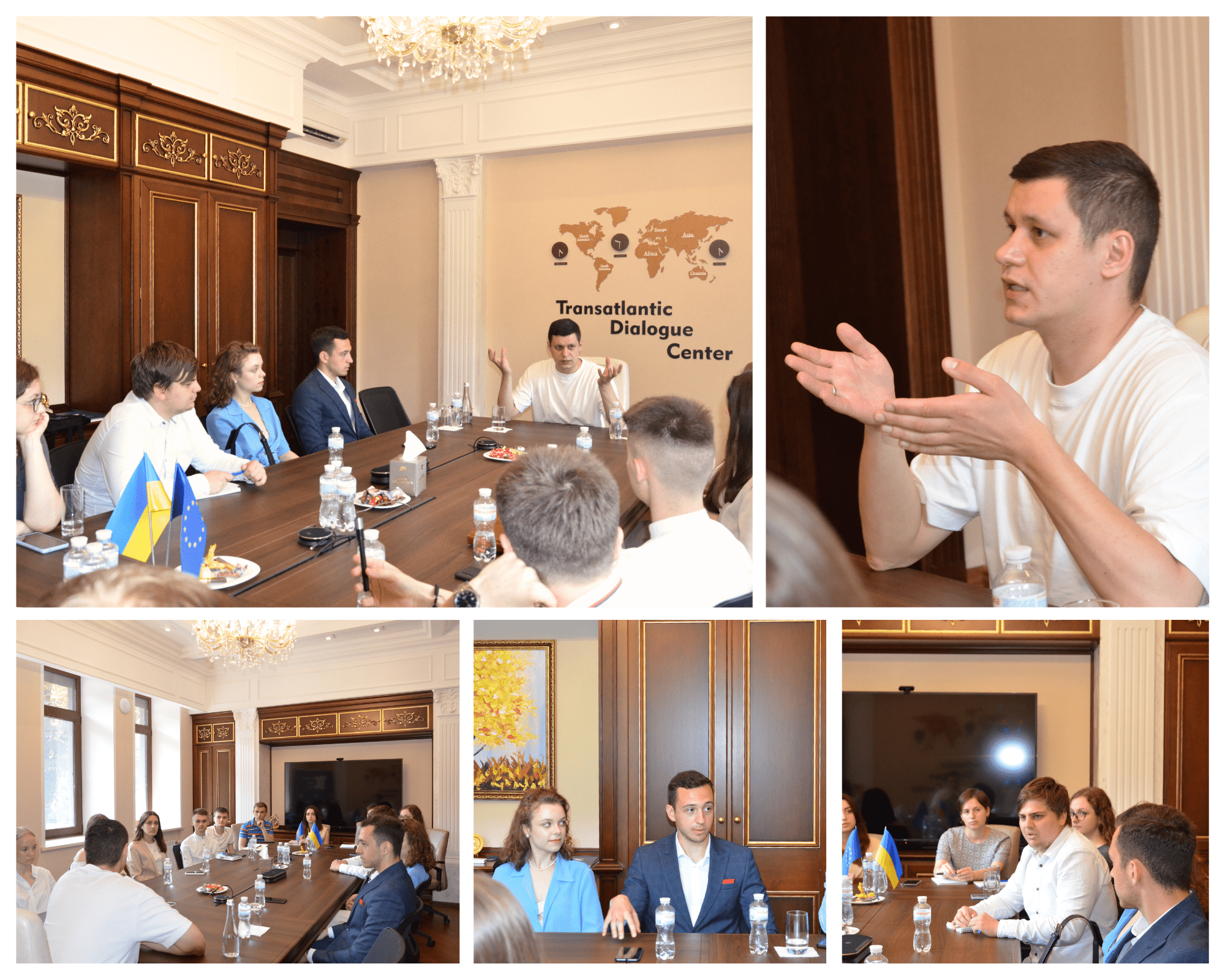 The students expressed interest in a few pressing concerns, including the issue of inadequate teacher qualifications, the outdated educational system, and the controversial character of some laws passed by the Ukrainian Parliament in recent years.