On 8 June, within the framework of the TDC project "Generation of Change" Ukrainian students met with Mykhailo Podoliak, Advisor to the Head of the Office of the President of Ukraine.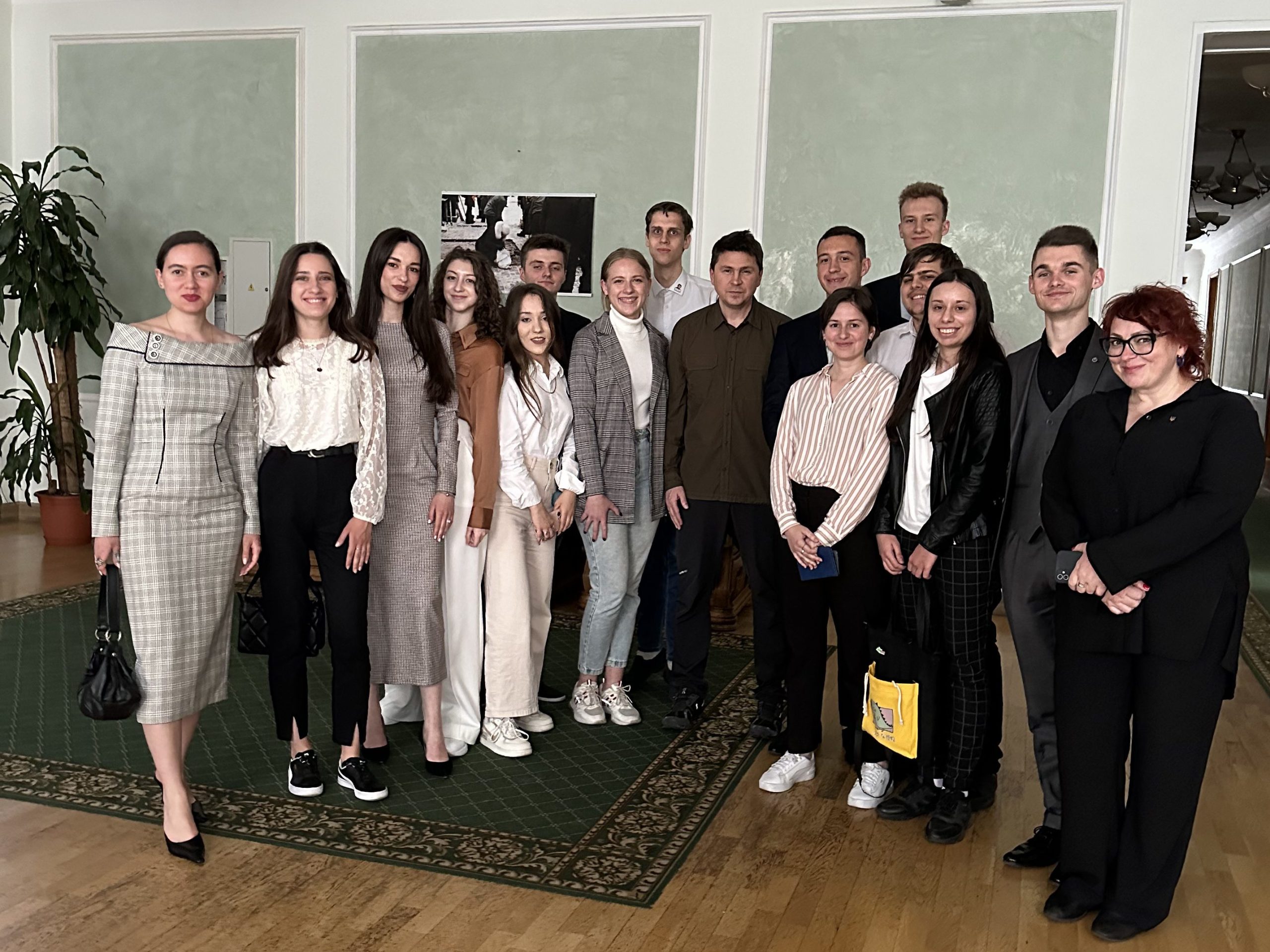 Numerous topics were raised throughout the discussion such as the war and post-war society, the effects of nowadays migration flows, as well as other current and impending challenges of the Ukrainian community due to the ongoing warfare.
The focus was on the post-war politics, reconstruction, and personal revival of the Ukrainian population, as well as the crucial role of youth in the state-building processes. Mykhailo Podoliak emphasized that Ukraine should pay more attention to the Global South, in particular, fostering relations with the states of Latin America.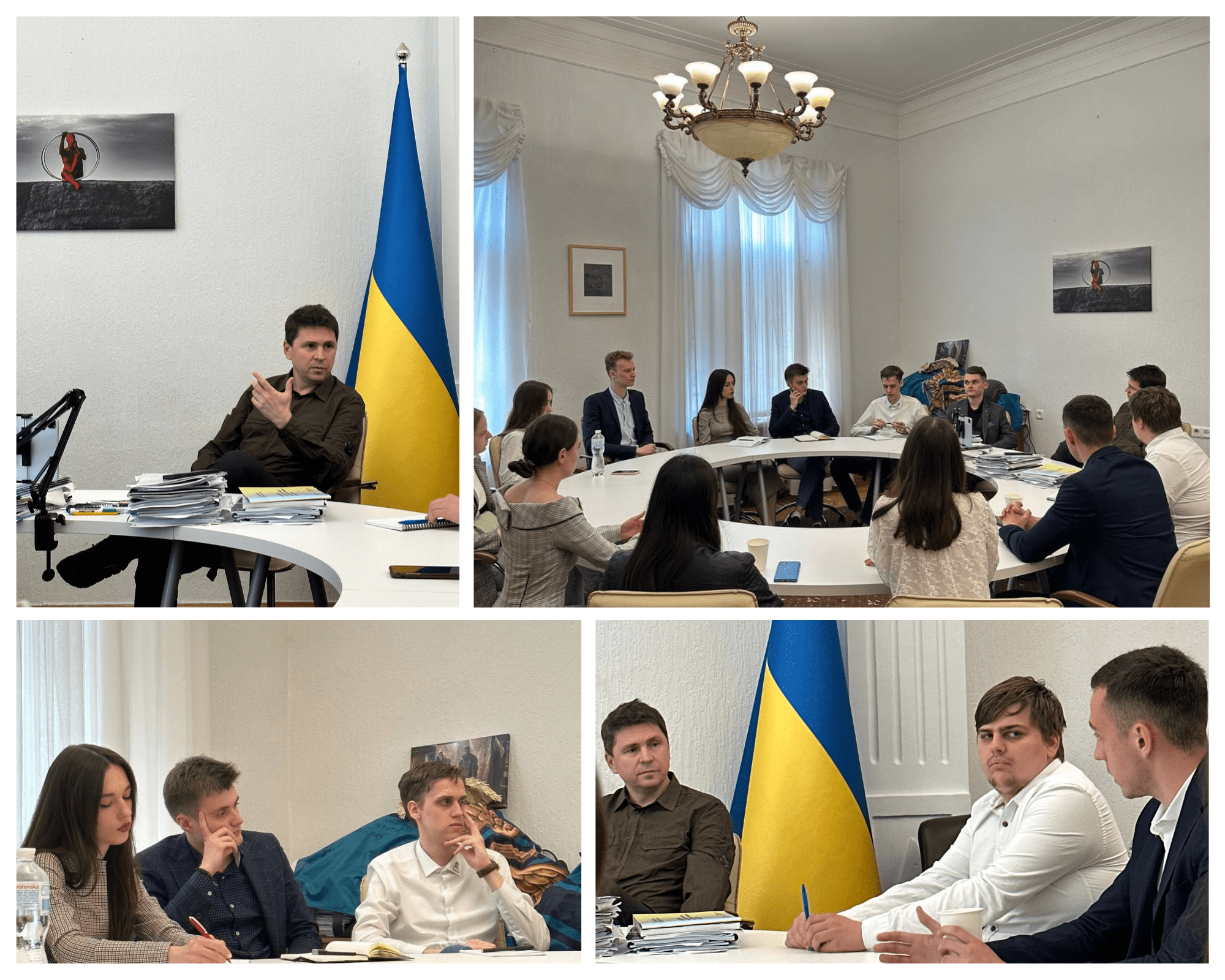 In addition, the students showed interest in the importance of Ukrainian information policy and media practice to promote the positive image of the state on the international scene. As a result of the meeting, the youth acquired a more comprehensive knowledge of the governmental perspective on the burning issues of Ukraine.