We deliver solutions for governments, groups and individuals
Transatlantic Dialogue Center (TDC) is a non-governmental and non-partisan think tank that provides high-quality policy advice to private and public clients. The network of our friends and partners includes government officials, members of parliaments, businessmen, journalists, experts and analysts.
We conduct in-depth research to obtain new information on current foreign policy challenges and provide insightful evidence-driven analysis. TDC produces weekly briefings, research reports, articles, and policy papers tailored to the needs of different audiences. 
Our aim is to make our findings accessible to people throughout the world and to ensure the information we uncover reaches the policymakers who need it. To that end we organize public events and private briefings, with most of our publications being also available online.
Our activities are presented through three geographical programs – United States, Germany, Spain and Latin America program. We analyze Ukraine's bilateral relations with these countries and regions, aiming to identify existing obstacles, create space for growth, generate solutions and build partnerships for sustained success.
2022: The year in figures
Mentions in Ukrainian media
Analytical materials delivered
Briefings distributed in 9 languages
Mentions in foreign media
Media we collaborate with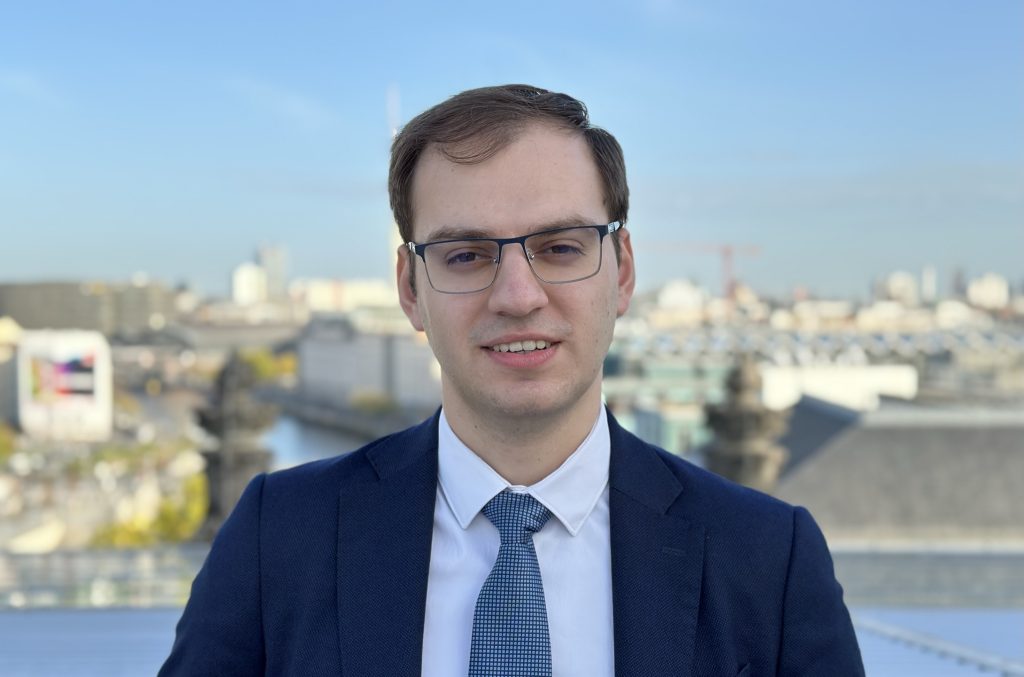 Maksym Skrypchenko
President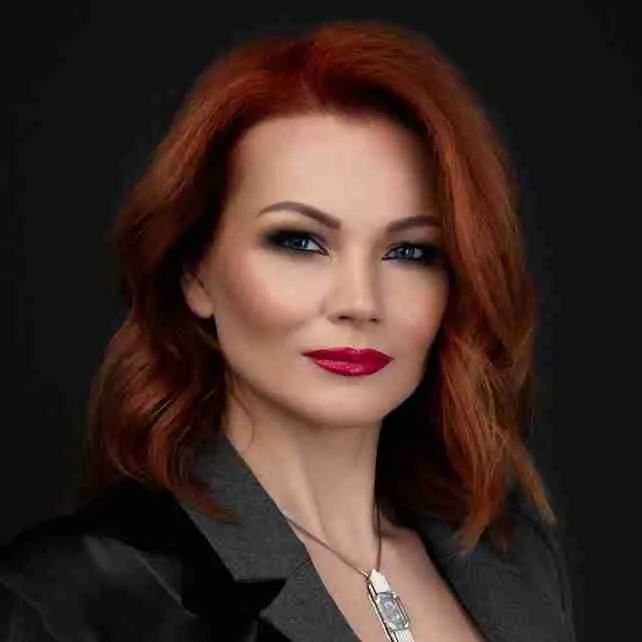 Iuliia Osmolovska
Chairwoman of the board
Subscribe to Our Email Updates