On 28 June, within the framework of the TDC project "Generation of Change", Ukrainian students met with Mariia Mezentseva, Member of Ukrainian Parliament, Head of the Ukrainian Parliamentary Delegation to PACE.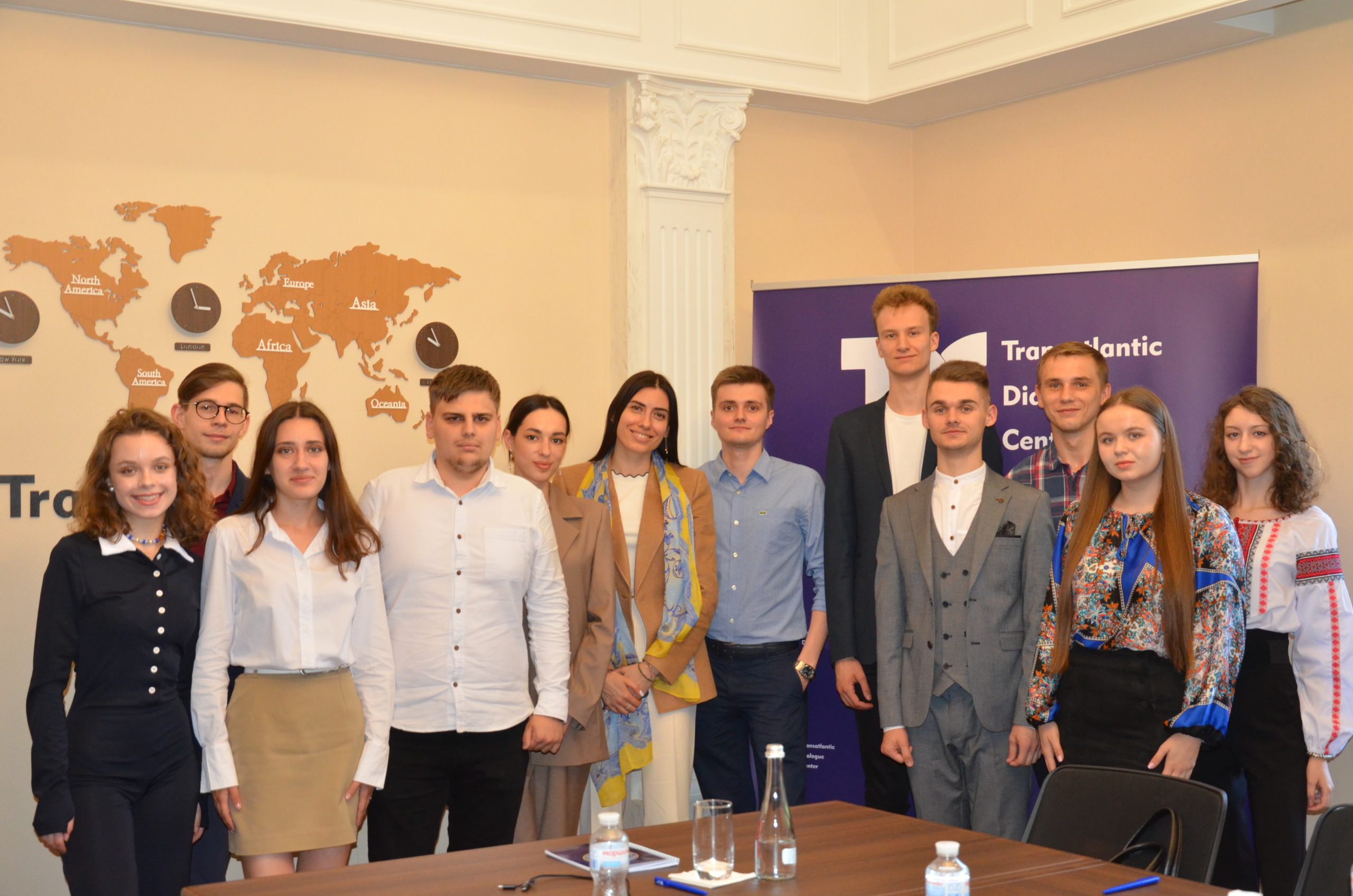 Throughout the conversation, Miss Mezentseva covered a variety of subjects, highlighting Ukraine's participation in the Council of Europe's Parliamentary Assembly. She focused on the difficulties and Ukrainian delegation's successes that are intended to advance the country's interests internationally. The recently adopted PACE Resolution on the "Political Consequences of the Russian Federation's aggression against Ukraine" was discussed as well.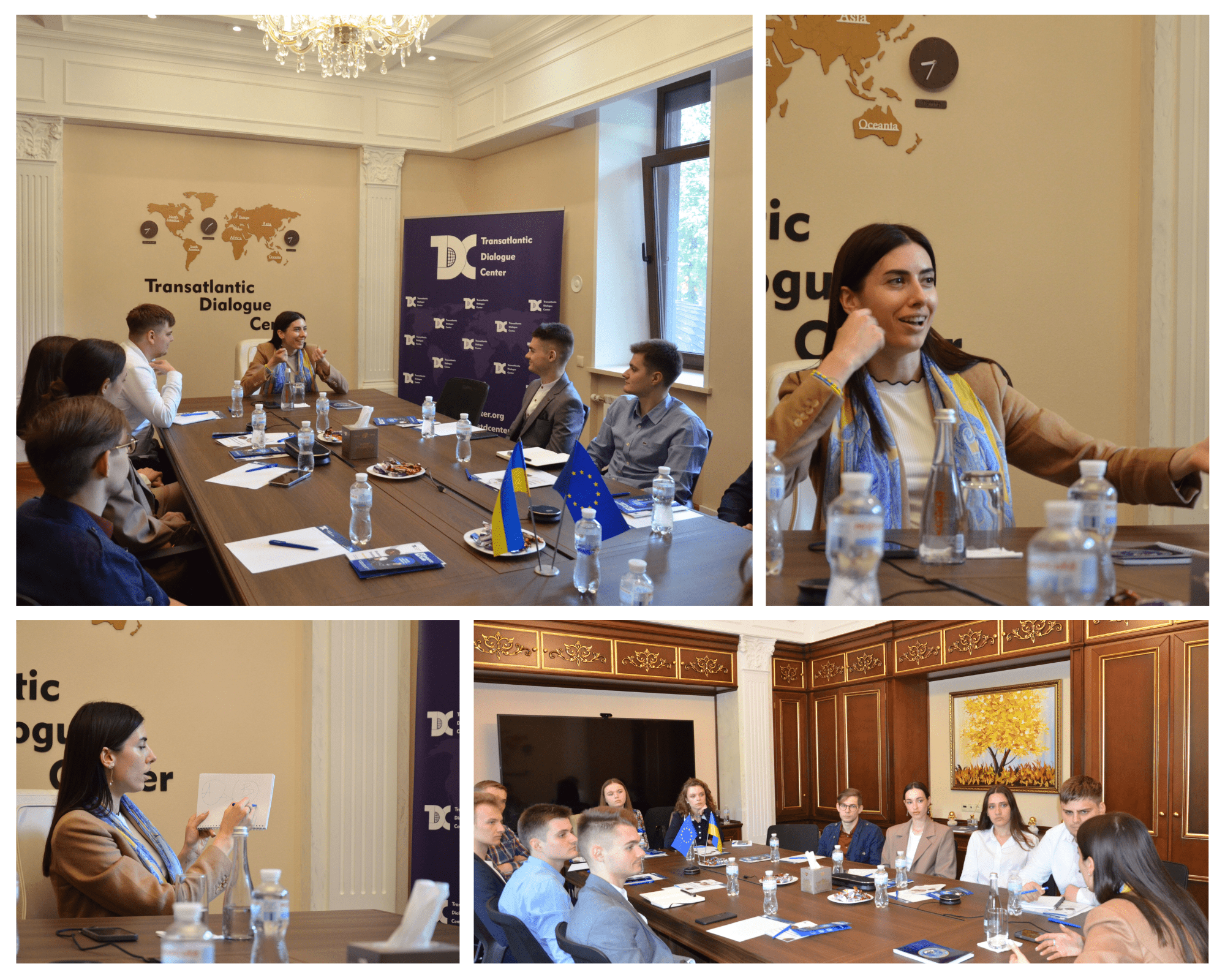 Numerous other important issues were brought up, including the difficulty of prosecuting Russia's top officials through the International Criminal Court and the significance of creating the Special Tribunal for the Punishment of the Crime of Aggression against Ukraine. Also, students expressed concern about the fate of children during the ongoing war, as the latter constantly fell prey to Russia's deportations and tortures.
The outstanding experience Ms. Mezentseva holds and shares became a highlight of the meeting. The discussion helped the students extend their perspectives in a number of areas that would be crucial for the future of Ukraine.