On 16 June, within the framework of the TDC project "Generation of Change" Ukrainian students met with Yevheniia Kravchuk, Deputy Chairman of the Committee of the Verkhovna Rada of Ukraine on Humanitarian and Information Policy, Chairman of the Committee of the Parliamentary Assembly of the Council of Europe on Culture, Science, Education and Media.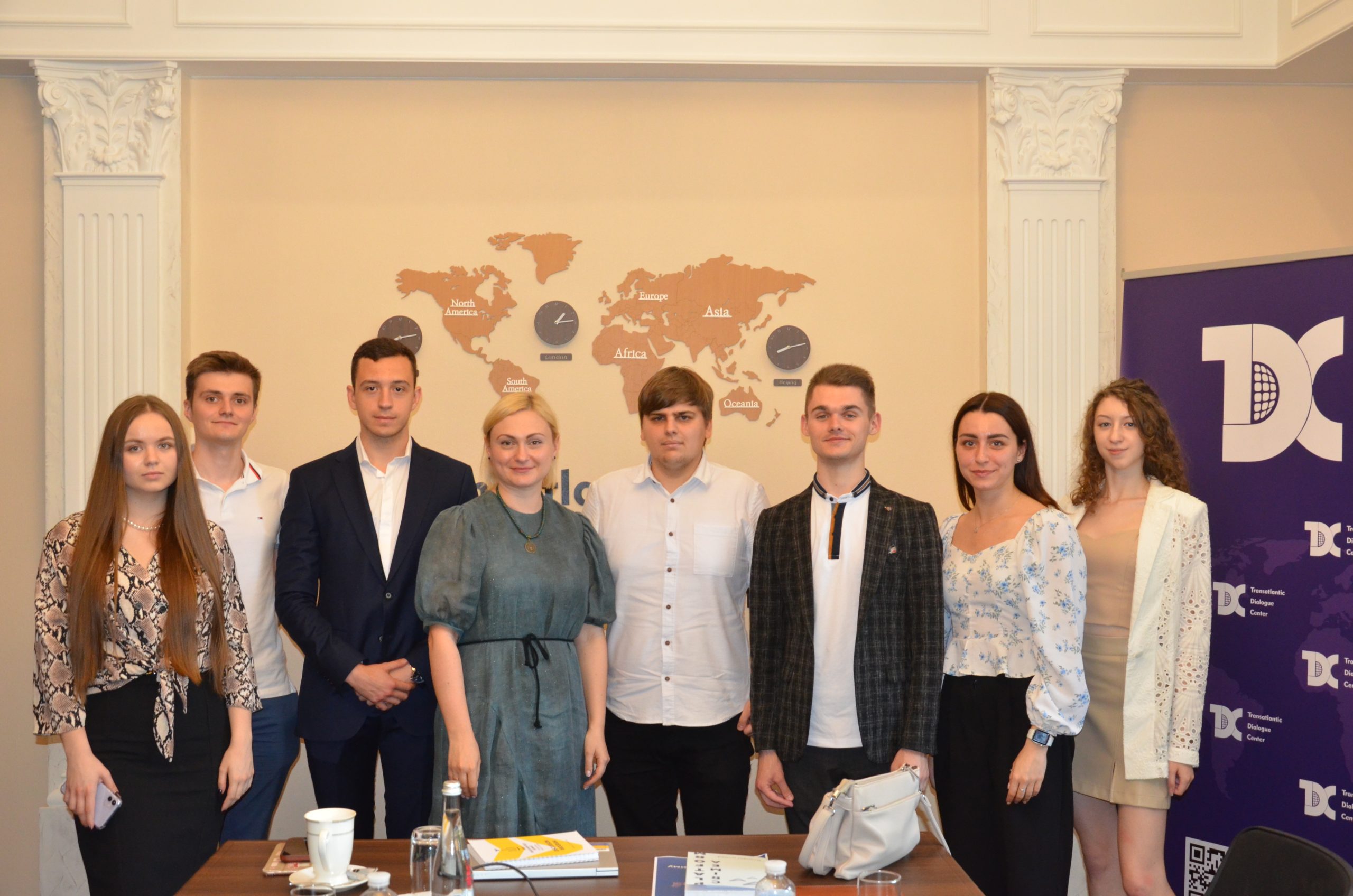 The focus of the meeting was directed to the Ukrainian information policy during the war, the ways to recognize and counter Russian propaganda narratives, and how to expose psychological operations (PSYOP).
Policies that have already been put into place as well as successes in the information war were clearly reviewed. Yevheniia Kravchuk shared some advice with the students on how to verify the validity of information, recognize fakes, and keep composure while reading the news. What is more, the most common Russian propaganda narratives were discussed and analyzed.
Yevheniia Kravchuk told the audience about potential post-war informational challenges and threats, as well as emphasized the solutions for such issues.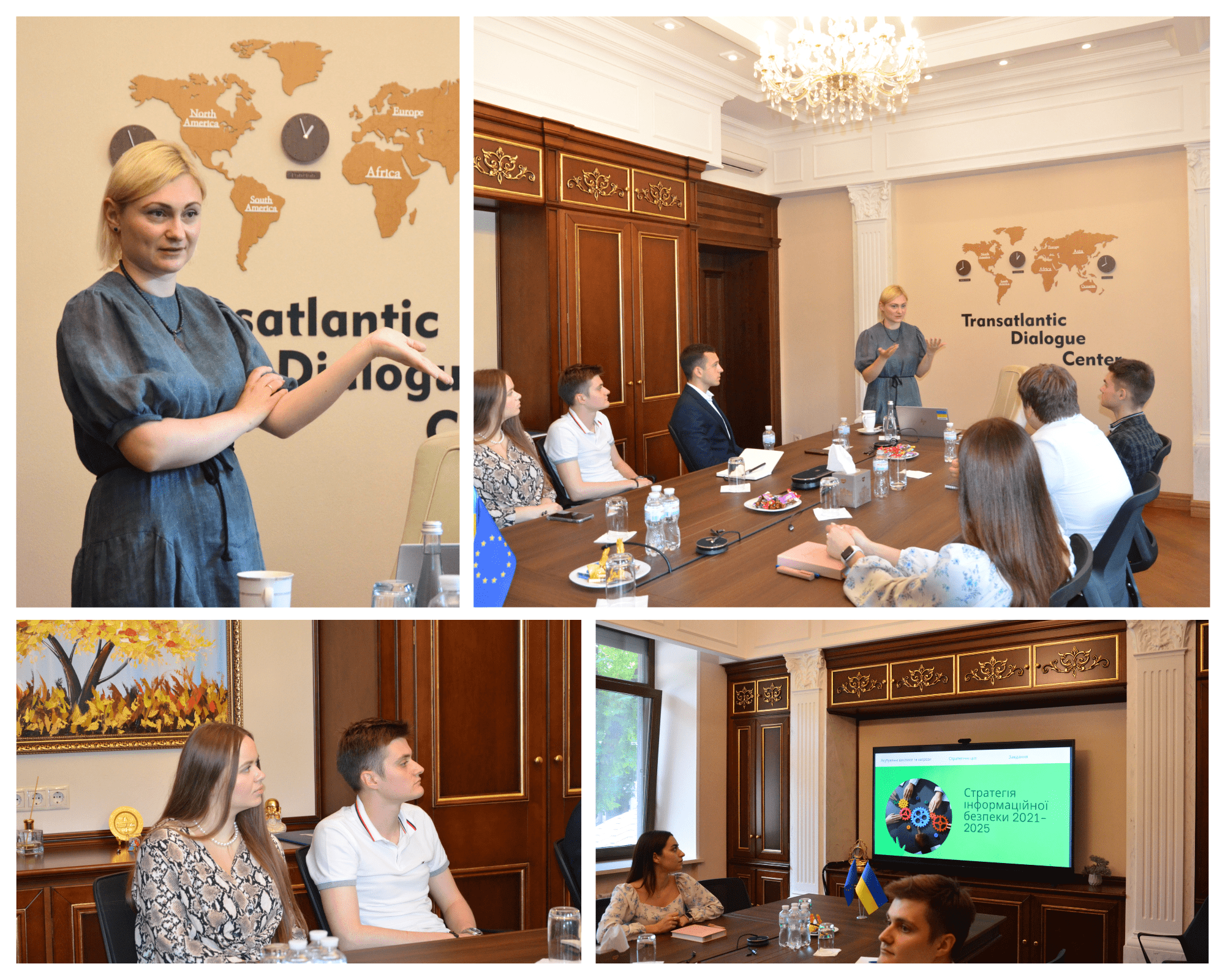 The students had an opportunity to express their thoughts on the potential direction of Ukrainian information policy. In particular, they showed interest in the creation of a more global Ukrainian media outlet that could reach a wide audience in the states of Asia, Africa, and Latin America. Besides exchanging views, the youth raised their awareness of the foregoing topics.