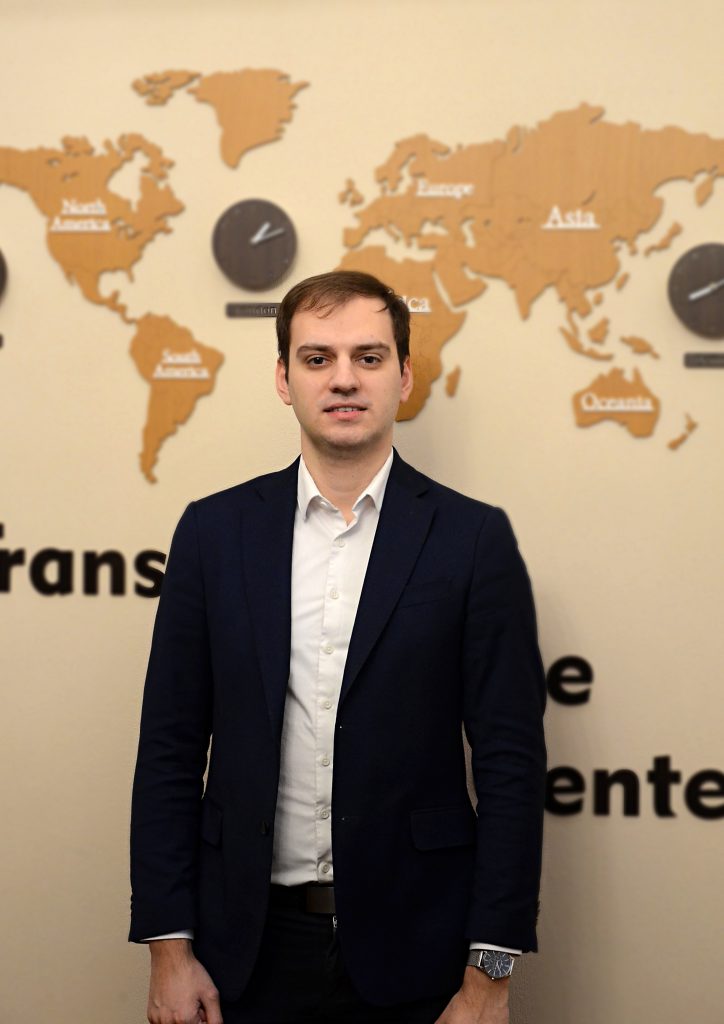 Maksym is a political analyst and foreign policy expert, specializing in Eastern Europe, Ukraine, and Russia. He has made significant contributions to the field of international relations and has established a reputation as a leading authority on these regions. His expertise and insights are widely sought after by media outlets, academic institutions, and private companies.
From 2015, Maksym worked as a private consultant, providing solutions to commercial problems at various Ukrainian and European companies. He also co-founded the Ukrainian Solutions consulting company, which specializes in providing strategic advice to businesses operating in the region.
In 2018, Maksym co-founded the Ukrainian Transatlantic Platform, a non-profit organization that promotes transatlantic partnership and fosters Ukrainian integration into NATO's political and military systems. He also served as the Deputy Director of the Security Initiatives Center from 2018 to 2021, where he was responsible for providing deep analysis on various foreign policy issues.
Maksym is a prolific author and has published multiple articles and research papers on foreign affairs, with a focus on Eastern Europe, Ukrainian and Russian domestic politics, and the war in Donbas. He is also a frequent guest on Ukrainian political television shows, where he shares his expertise and insights with a wider audience.
His research paper on Intermarium and the Black Sea region remains one of his primary areas of academic expertise. Maksym holds a degree in International Relations and he has received several awards for his contributions to the field of international relations. He is also a member of several professional organizations and think-tanks dedicated to the study of international relations.
In 2021, Maksym commenced his tenure as the President of the Transatlantic Dialogue Center, where he is responsible for leading the organization's efforts to promote understanding and cooperation between Europe and the United States. Under his leadership, the Center is becoming a leading voice in the transatlantic community, providing expert analysis and recommendations on a wide range of issues.