On September 20, TDC's team, including members of the Program of Cooperation with Spain and Latin America (Oleksandr Slyvchuk, Alina Rohach and Zhanna Chuchman), visited Uruguay on an advocacy trip accompanied by the Honorary Consul of Ukraine in Uruguay Diego Guadalupe Brenna.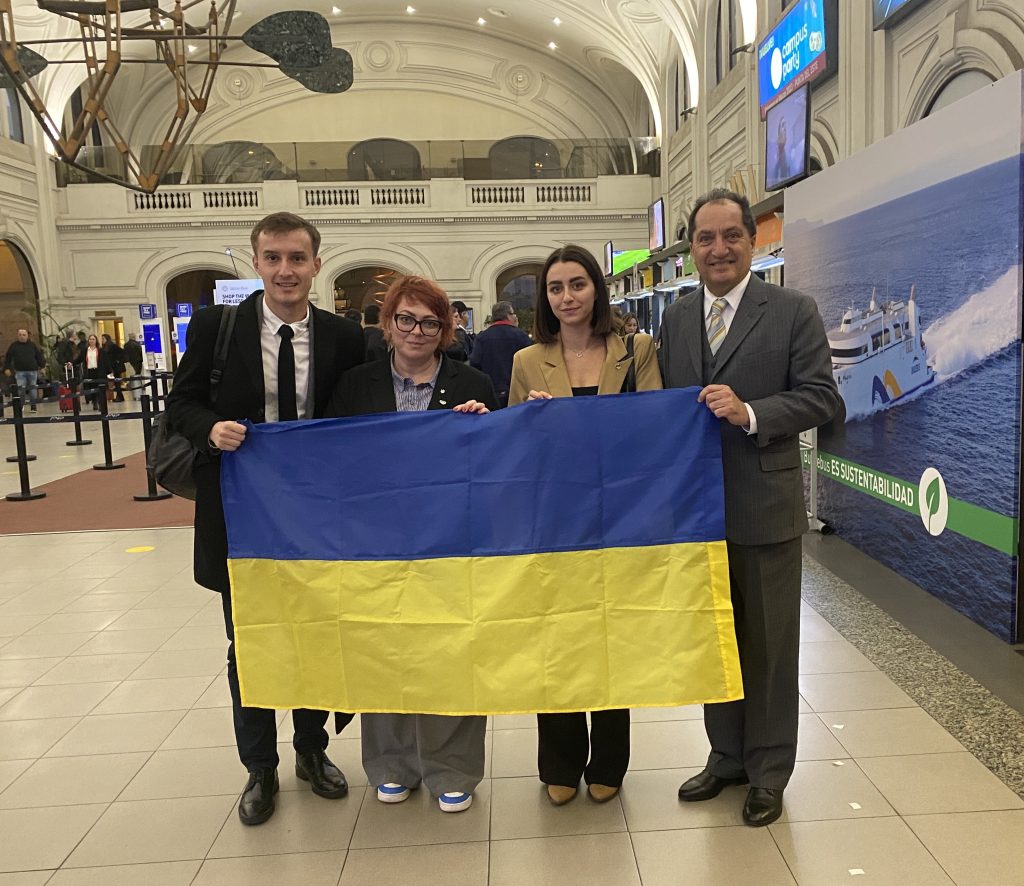 The advocacy visit included several meetings at the Parliament of Uruguay, where the TDC briefed members of the parliament and their staff on the current situation in Ukraine.
TDC held meetings with the representatives of different political parties: Iván Posada (Partido Independiente), Gustavo Olmos (Partido Frente Amplio)​​​, Irene Moreira (Partido Cabildo Abierto)​​, Dr. Rodrigo Goñi (Partido Nacional), Juan Martín Rodriguez (Partido Nacional)​​, ​​Lucas González (Juventud del Partido Nacional), Ope Pasquet (Partido Colorado).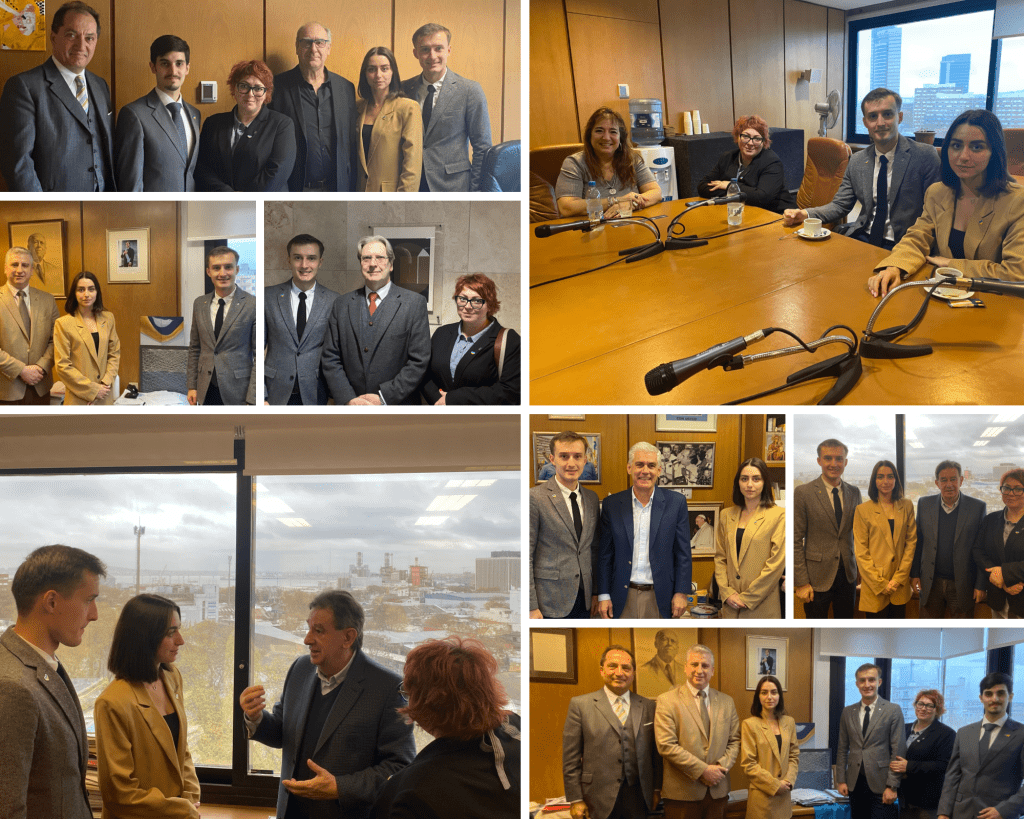 Also, the TDC team, accompanied by Mr. Diego Guadalupe, met with the President of the Asamblea General, Graciela Bianchi, in the Office of the President of the Senate.
During the meeting, the parties discussed the current situation in Ukraine and prospects for deepening relations between Ukraine and Uruguay.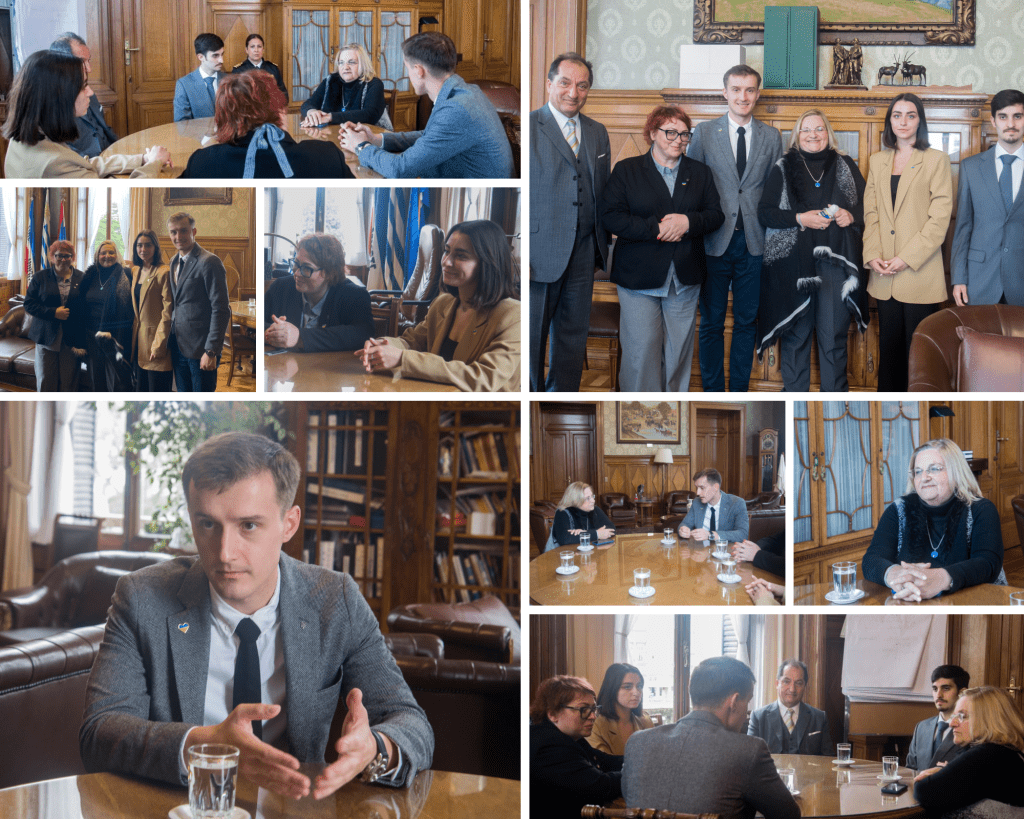 It was a great pleasure to meet Nicolás Monteverde, a Uruguayan volunteer and donor who traveled to Ukraine, and to hear about his experience, motivation, and great desire to help Ukraine.
Another important meeting was the visit to the headquarters of the European Delegation to Uruguay. The TDC team met with EU Ambassador Paolo Berizzi and Deputy Head of Mission Tomas Pospisil and exchanged views on Ukrainian-Uruguayan relations and Ukraine's path to the EU.
TDC is implementing the project with the support of the International Renaissance Foundation.