TDC team continues working on documenting the testimonies of Ukrainian women, their thoughts and experiences, during the war in Ukraine.
This time we welcomed Yuliia "Taira" Paievska, the Ukrainian paramedic and volunteer, who has been held in Russian captivity for several months. Her story differs from the one of Ms Aliona Verbytska, our previous guest, however, the essence of the stories they both bear is of one kind – they talk about the bravery, self-sacrifice, devotion and dignity.
Taira is famous for the footage she smuggled out of Mariupol, the city under the 80-day siege, during which thousands of civilians and combatants were killed, and where she arrived to help evacuate the civilians. The footage she smuggled provides evidence of the war crimes committed in Mariupol by the Russian army and unfolds the realities of life in the war-torn city.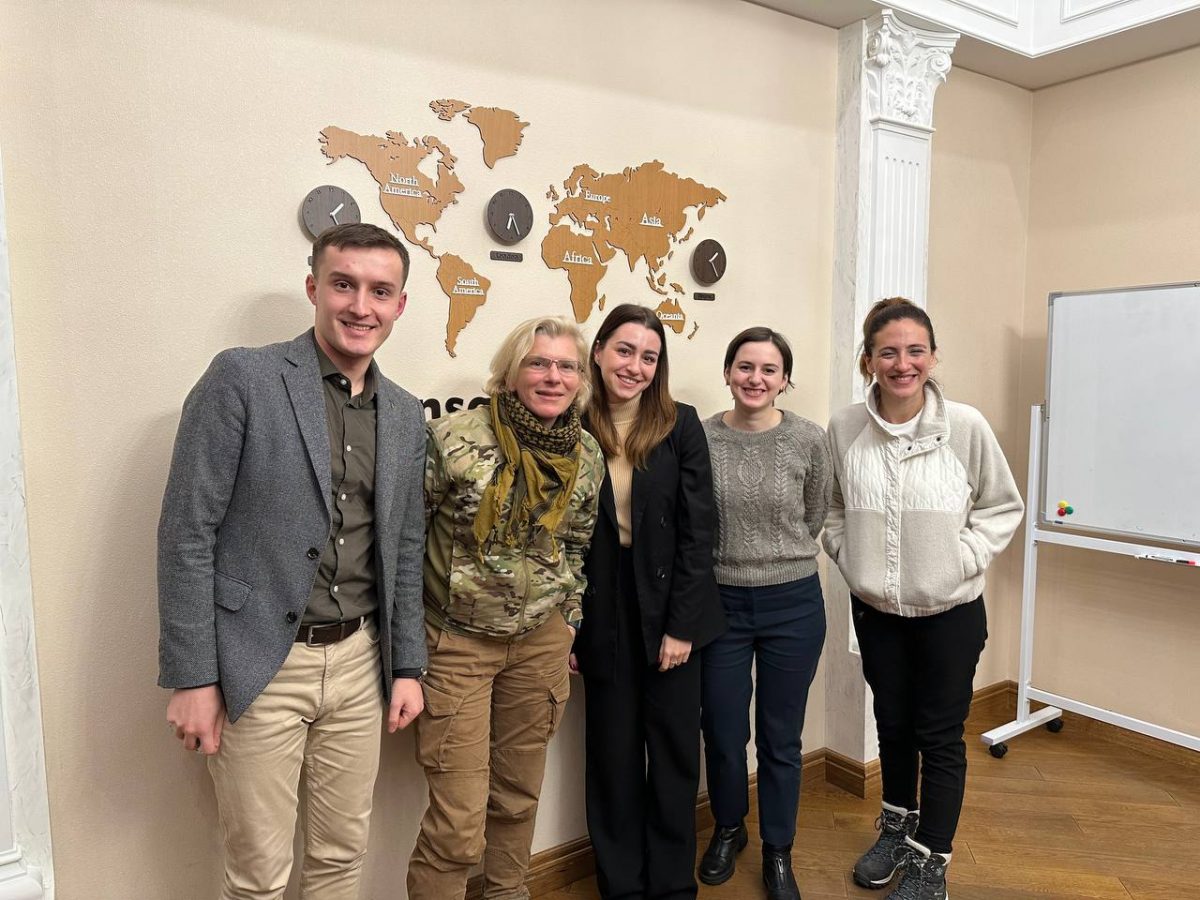 She was captured along with her colleague by the Russians and held as a prisoner-of-war in one of the detention centers, though she was not a combatant. Russian media tried to portray her as an extreme nationalist, the claim having no connection to the reality.
She'd gone through 3 months in the captivity, where she experienced severe mistreatment such as regular beatings. She was also deprived of medical help she needed.
TDC admires the self-sacrifice and determination shown by Ukrainian women during the bloody conflict that unfolded on the territory of our country and calls international community to maximize the pressure on Russia.