In September, the Transatlantic Dialogue Center had the honor of contributing to the organization of two significant events in Berlin addressing the issue of the kidnapping of Ukrainian children by Russia in occupied territories.
An inter-factional group of parliamentarians in the German Bundestag, along with Ukrainian Ambassador Oleksii Makeiev, Ukrainian children rights' commissioner Daria Herasymchuk, representative of the General Prosecutor's Office of Ukraine Yulia Usenko, and human rights advocates from Ukraine, gathered to discuss these heinous crimes during the parliamentary breakfast and the panel discussion "Bring Back Kids to Ukraine".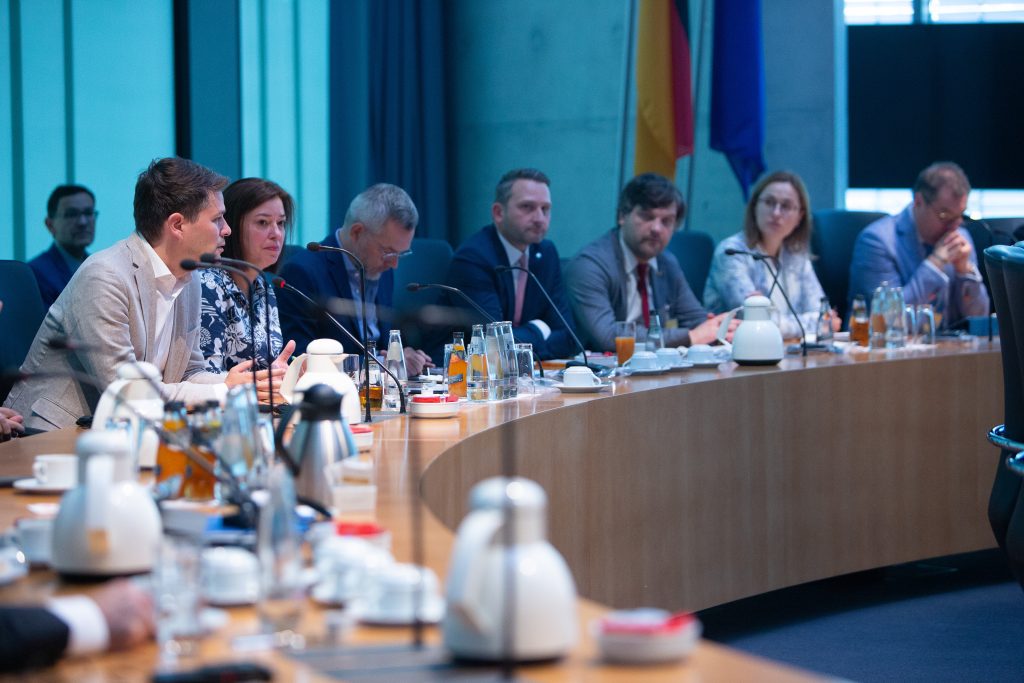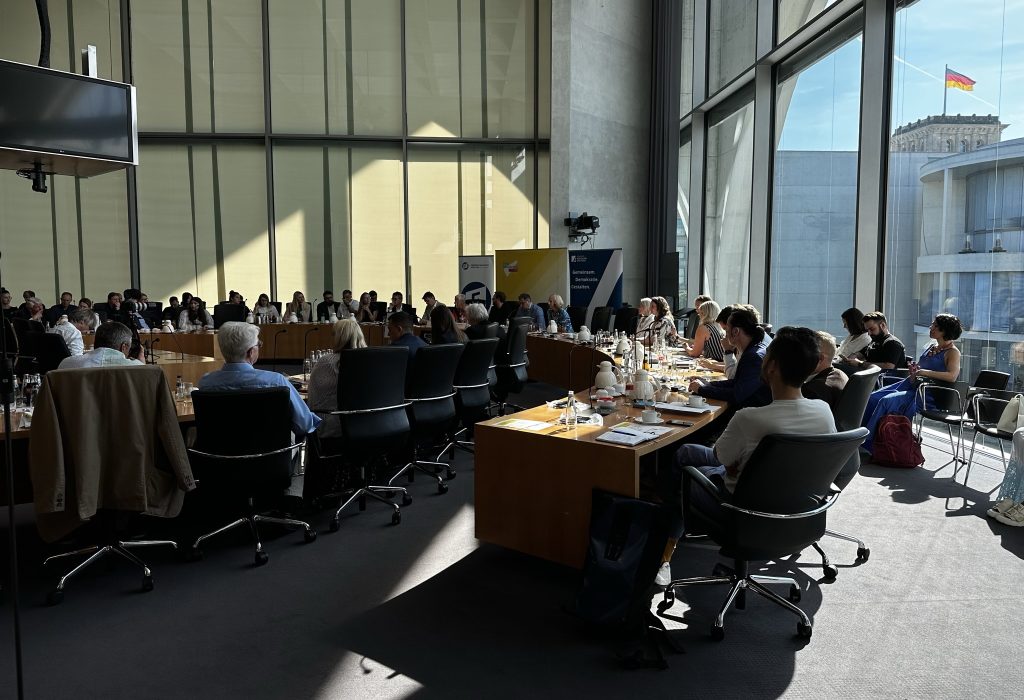 The discussion aimed to address the role of international cooperation, media, diplomacy, and civil society in informing the global community about the issue. It also sought to outline concrete steps for the return of Ukrainian children and holding those responsible for violating children's rights accountable.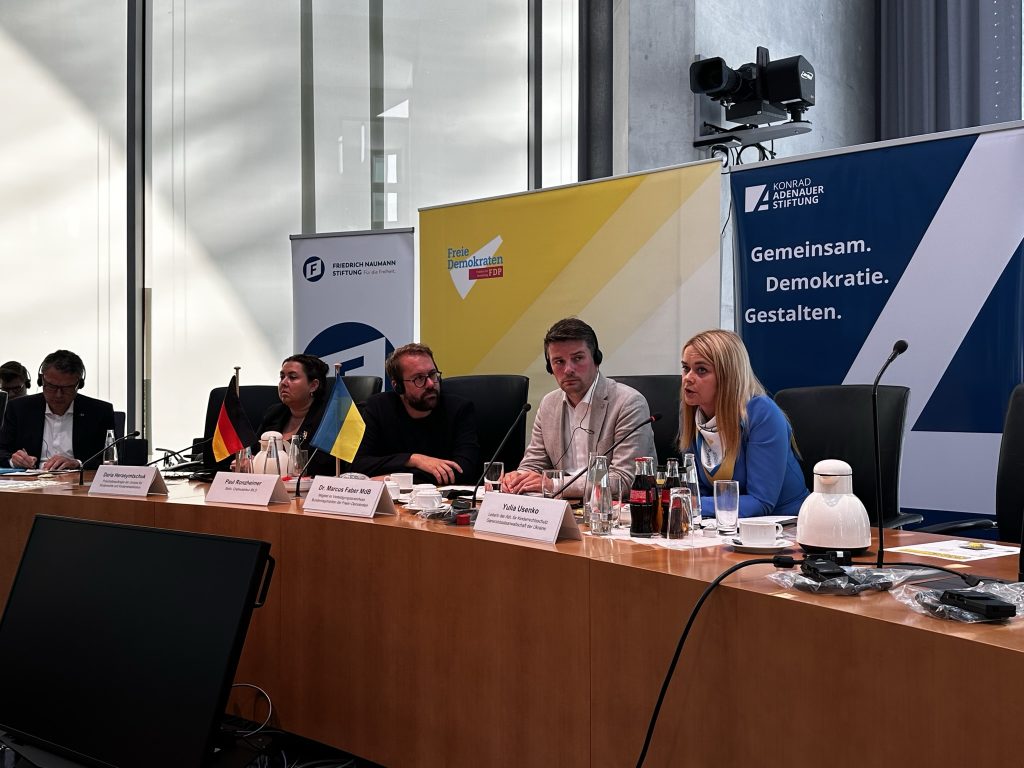 The German MPs warmly welcomed 10-year-old Illia Matviyenko, accompanied by his grandmother, who shared his personal story of abduction from Mariupol and escape from Russia. Despite everything he has been through, Ilia radiated a kind of hope and optimism that brought tears to many in the room.
Kidnapping children to use as a weapon of war represents an especially despicable dimension of this conflict. According to the documented evidence, Russia has abducted around 20,000 Ukrainian children in its ongoing aggression, with 503 tragically losing their lives. The deported children are subjected to re-education, forced Russification, and adoption in Russia.
This war is not just military or hybrid; it also involves the abduction of children, exploiting the most vulnerable. Together with its partners, TDC is committed to uniting the efforts of the Ukrainian and German governments to return all deported Ukrainian children to their homes.