The Chief of the Defence Intelligence of Ukraine Kyrylo Budanov gave his first interview to the media of Latin America under the organisation of Transatlantic Dialogue Center.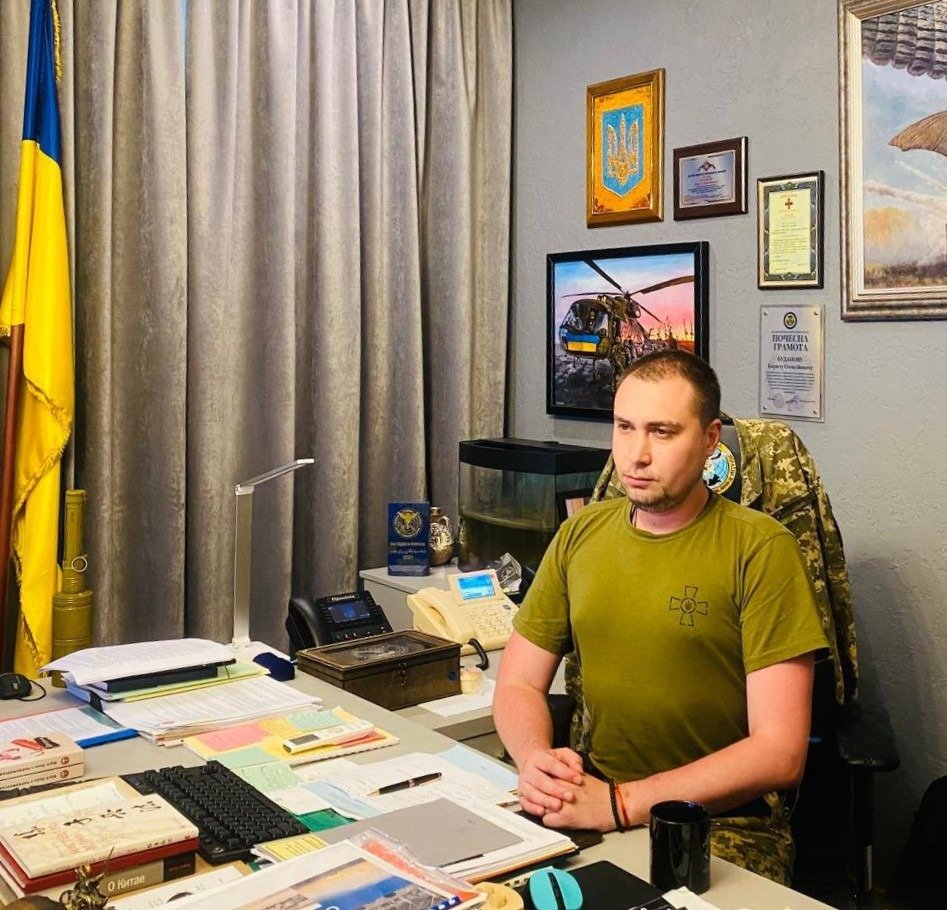 In his interview Kyrylo Budanov spoke about current events, answering more specific questions about Latin America.
Among other things, he noted that there is information that tanks, aircraft and artillery do not go directly from Latin America to Russia, but there is evidence that some electronic components that are part of munitions are indeed supplied, but nothing more. There are some companies that produce some of the parts that go into weapons and drones.
The Chief of the Defence Intelligence of Ukraine stated that we need all countries of the world to understand what is happening in our country. And at this point he stressed that, although there are countries that have certain views on this war, there is one thing that is an indisputable fact: that in 2014, with Crimea, and on 24 February 2022, Russian forces crossed the border and entered Ukraine. It is a fact of aggression against another country and it is a fact that cannot be disputed.
The Latin American journalists also visited the Coordination Headquarters for the Treatment of Prisoners of War.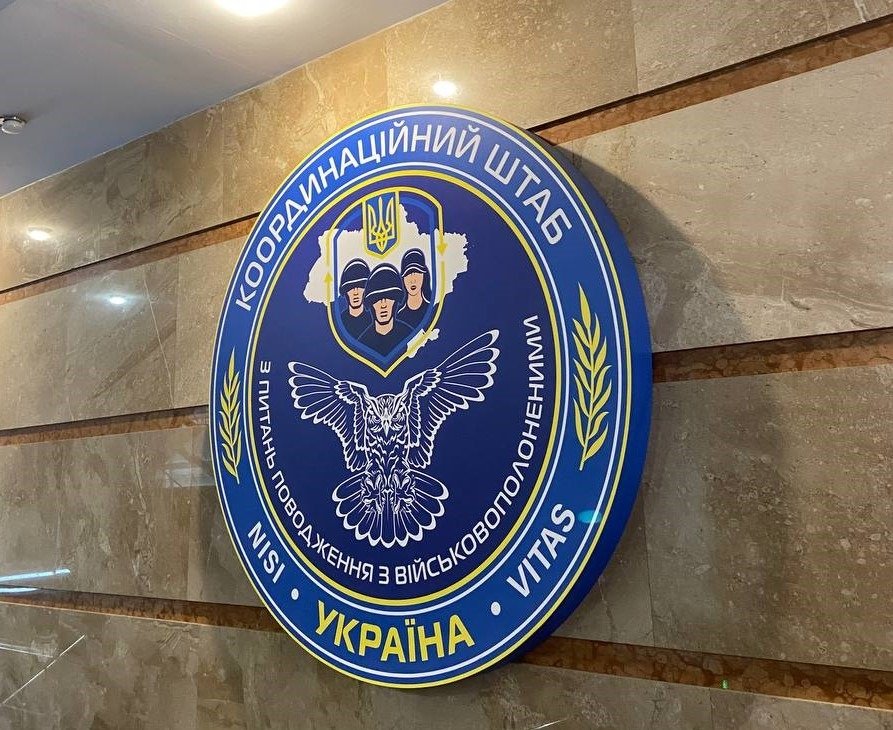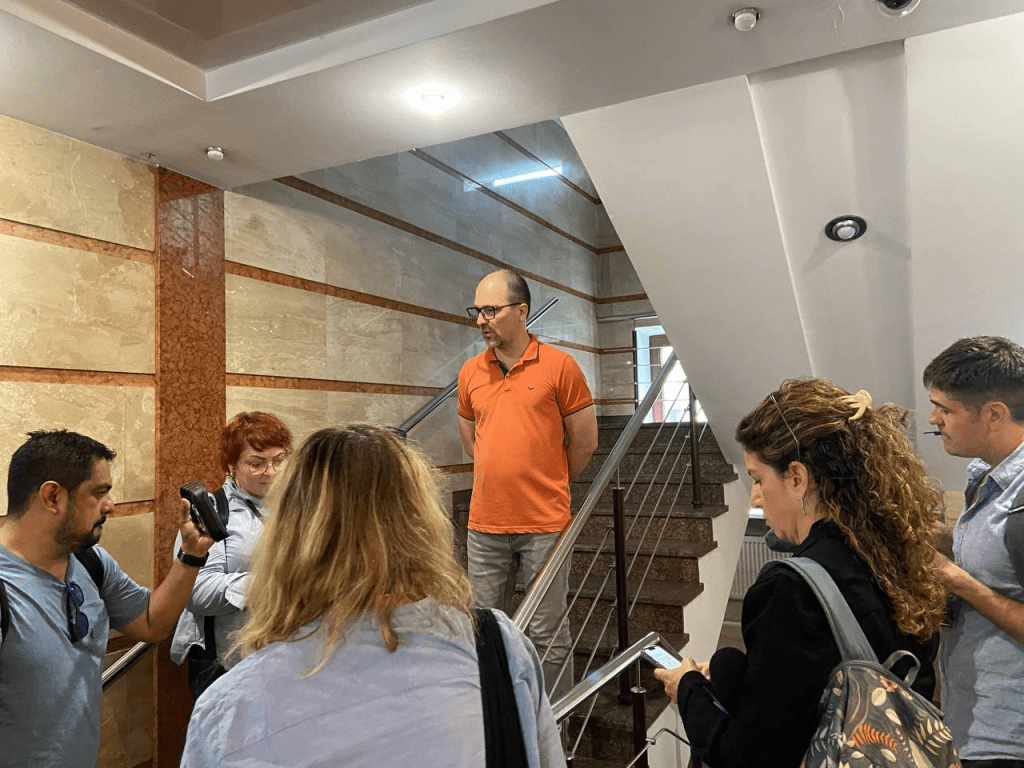 During the visit, the journalists learned about how the Coordination Headquarters provides assistance to the families and relatives of Ukrainian defenders who were captured or went missing, how it provides advice on legal and procedural issues related to the stay of a soldier in captivity; as well as on state social obligations guaranteed in case of captivity. In addition, they learned about the peculiarities of social and psychological support for families of Ukrainian defenders who were captured or went missing under special circumstancesand, and about the differences in the mechanism of detention and treatment of prisoners of war between Ukraine and Russia.
TDC is implementing the project with the support of the International Renaissance Foundation.