The Transatlantic Dialogue Center (TDC) and the International Charitable Foundation "UDoNation" have signed a Memorandum of Cooperation. This strategic alliance marks a new chapter in their shared commitment to fostering systemic changes and implementing projects in Ukraine and worldwide.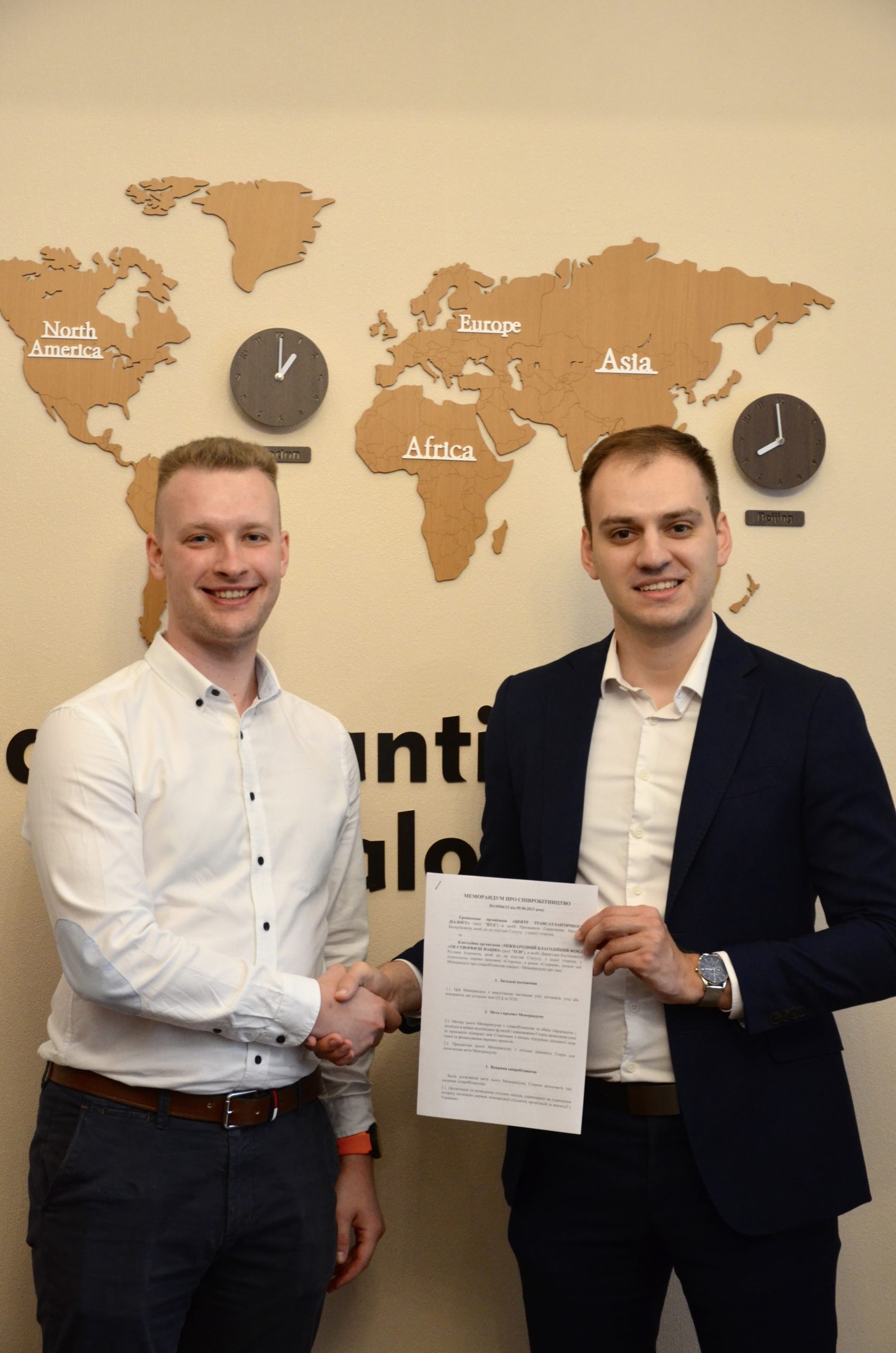 By partnering with UDoNation, TDC can tap into a broader network of resources and stakeholders, thereby amplifying its impact in policy advice and research. This partnership will also enable TDC to extend its services to a wider audience, furthering its mission of delivering insightful, evidence-driven analysis.
The partnership also aligns with both organizations' missions to unite Ukrainians globally and counteract the consequences of war, contributing to Ukraine's daily reconstruction. This collaboration is a testament to their shared vision of helping those in need and working together for the victory of Ukraine.
The partnership between TDC and UDoNation is a promising step towards a stronger and united global community of Ukrainian non-governmental organizations.