On May 12, TDC organized a discussion "China's Approach to Conflict Resolution: Threat or Opportunity?" among Ukrainian experts at Ukraine Crisis Media Center.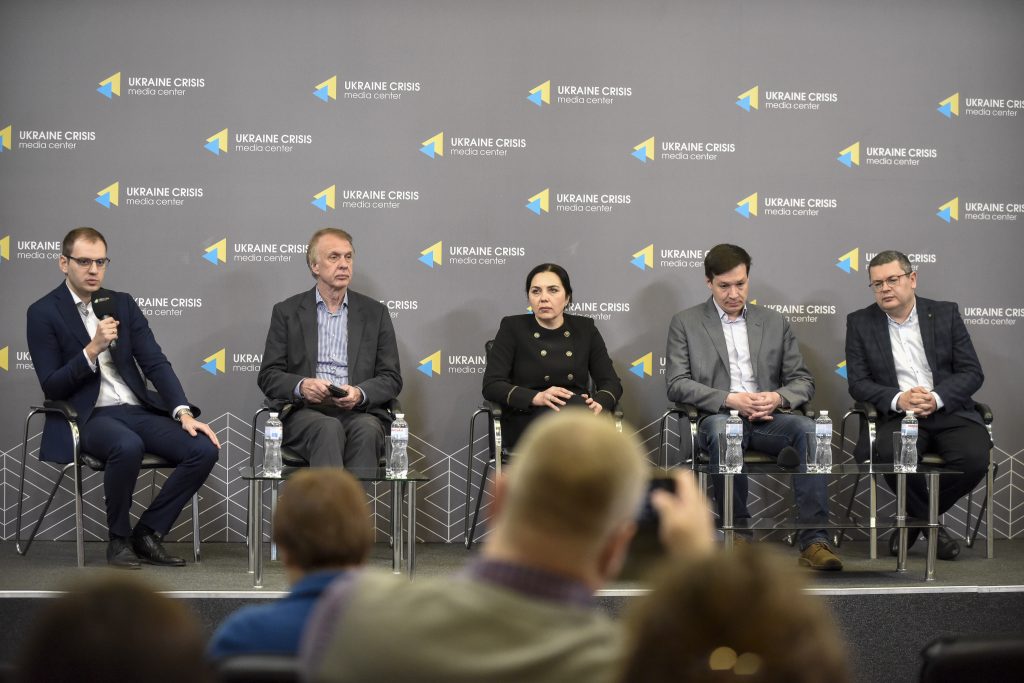 The topic of the event included an overview of China's approach to conflict resolution, its negative aspects, and possible consequences in the Ukrainian and global context.
In addition, the participants discussed China's strategic planning, political and economic opportunities and threats posed to China by Russia's war against Ukraine.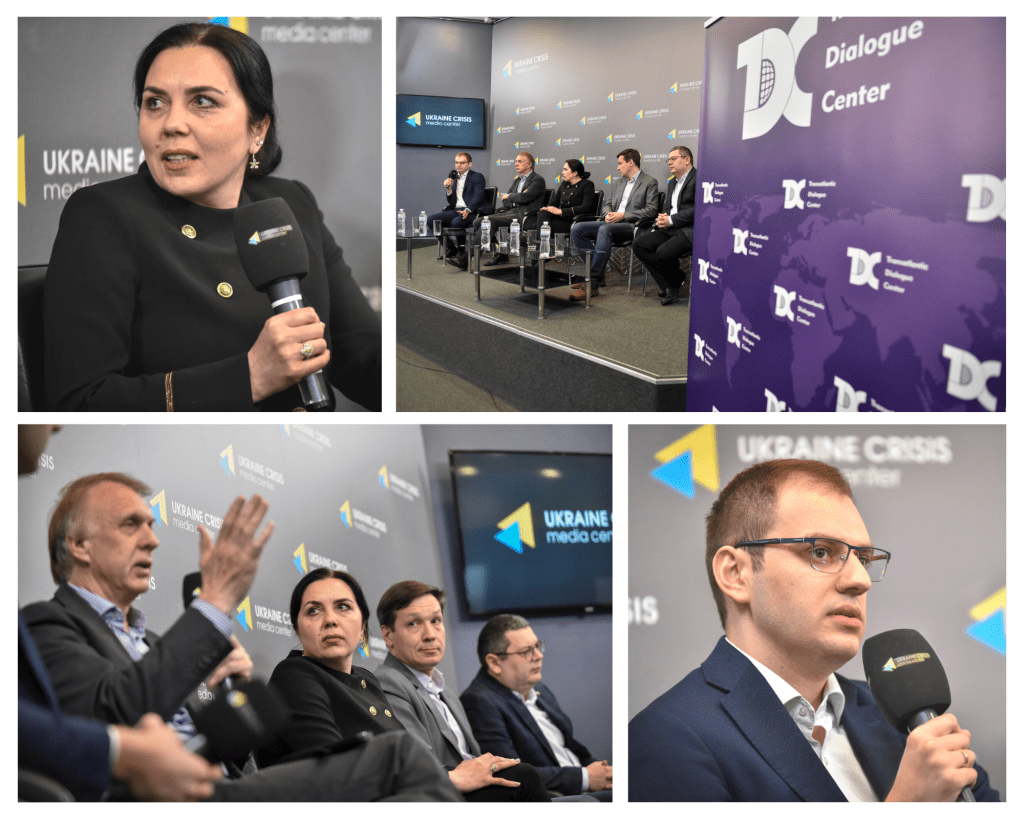 At the event expert speakers presented their opinion on the topics of the agenda. Coordinated by Maksym Skrypchenko, President of TDC, Oleksandr Merezhko, Head of the Verkhovna Rada Committee on Foreign Policy and Interparliamentary Cooperation, Volodymyr Ogryzko, former Minister of Foreign Affairs of Ukraine (2007-2009), Viktor Konstantynov, Associate Professor at the Institute of International Relations of Taras Shevchenko National University of Kyiv, and Nataliya Plaksiyenko-Butyrska, East Asia expert, Master of Foreign Policy, discussed the relevant questions of the agenda and answered the inquiries from the audience.
The event was attended by representatives of academia, media, activists and other interested parties, which contributed to an active dialogue between the speakers and the audience.