On March 17, TDC officially signed a Memorandum of Cooperation with the Ministry of Foreign Affairs of Ukraine. President of TDC, Maksym Skrypchenko, and Ukraine's Special Representative for Latin America, Ruslan Spirin, represented the institutions and assured of mutual respect and trust.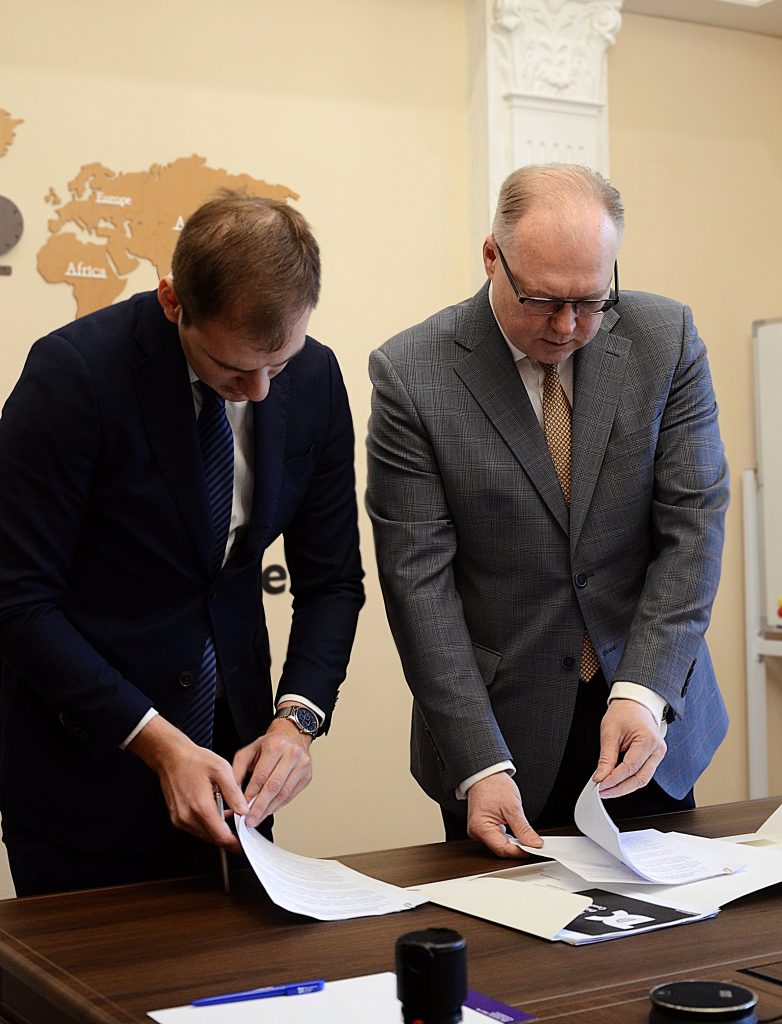 The conclusion of Memorandum marks a new milestone in the organization's activities which are directed toward creating deeper understanding and solid partnership between Ukraine and Latin American region. With the support of the Ministry, TDC hopes to reinforce its efforts on a way of building the direct and close communication with region's leading political figures, analysts and general public.
The Spain and Latin America Cooperation Program will now work closely with the MFA to raise regions' awareness about the political, social and economic situation in Ukraine as a result of the full-scale Russian invasion and develop more opportunities and platforms for intercultural dialogue and exchange of experience.
As Russia continues to push its narrative and create a negative image of Ukraine, it is imperative that the Ukrainian voice is heard, and that objective information is told. The cooperation with MFA can help to achieve this by enabling our organization to interact with its counterparts, government officials, and journalists in Latin America and explain its vision of the situation in Ukraine.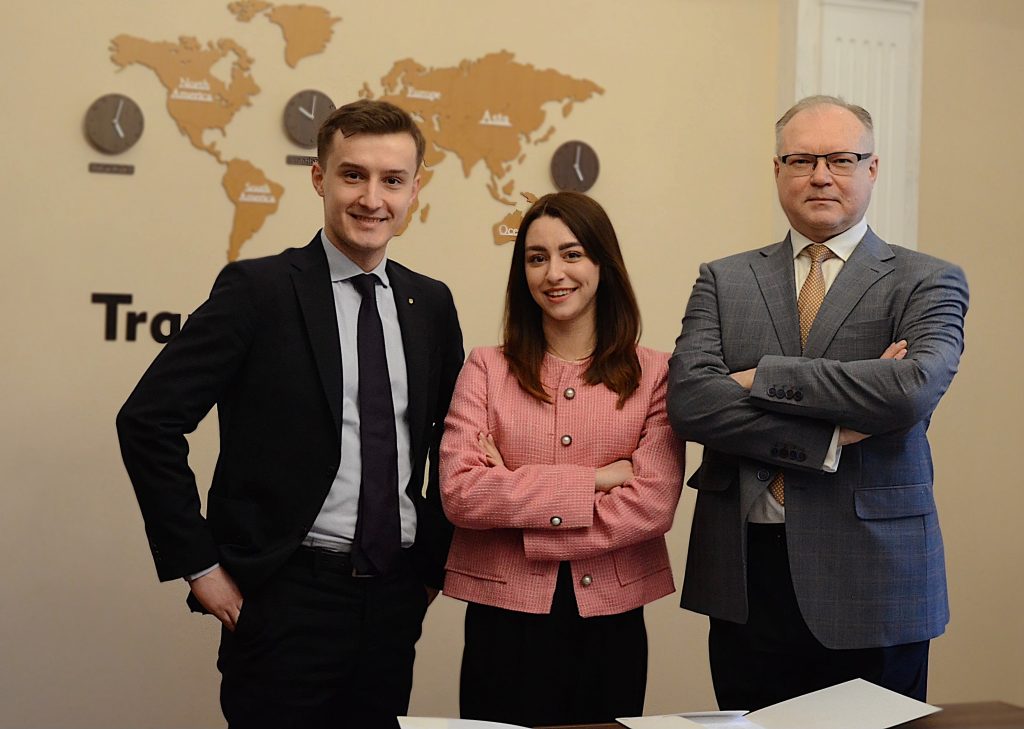 We believe that our cooperation has the potential to make a significant contribution to the development of communication between Latin America and Ukraine, Ukraine's proper representation in the region, the fight against Russian propaganda, the coverage of the objective information about latest affairs, and the involvement of the region in the post-war reconstruction of Ukraine.