On February 1, 2023, the Ministry of Foreign Affairs of Denmark, and the Ukrainian and British Embassies in Copenhagen were co-hosting the event "Accountability for War Crimes in Ukraine: A Focus on a Survivor-Centered Approach and Conflict-Related Sexual Violence" in Copenhagen.
For TDC, represented by Programs Coordinator Daryna Sydorenko, the event became an occasion to connect, exchange views and experiences in regard to the topic with Ukrainian and European human rights activist groups, governments, the International Criminal Court, and United Nations representatives who are working on ensuring a survivor-centered approach during the justice process.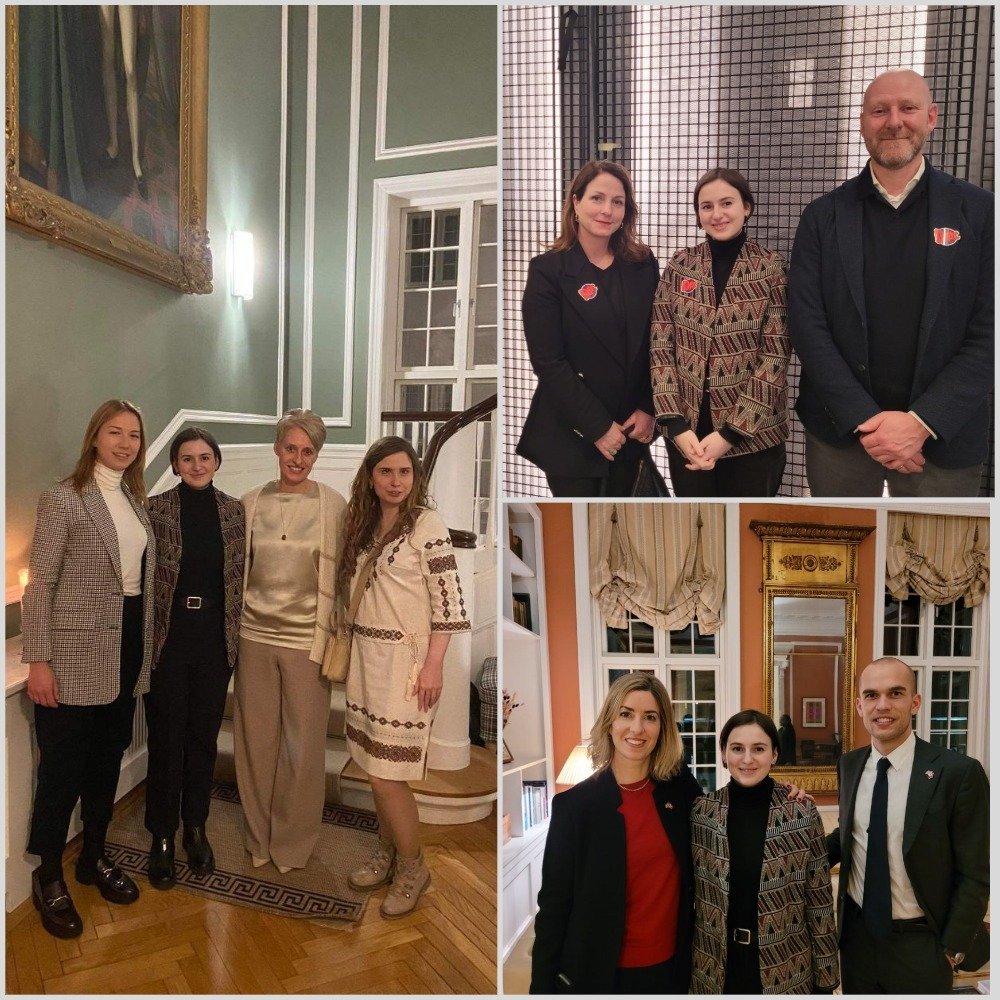 The first panel of the event focused on supporting Ukraine in holding perpetrators accountable for crimes relating to sexual violence. The second panel discussed lessons learned from previous conflicts on how the international community may support Ukrainian civil society organizations in their work with survivors of war crimes, and how to ensure that documentation and evidence gathering is done through a survivor-centered approach.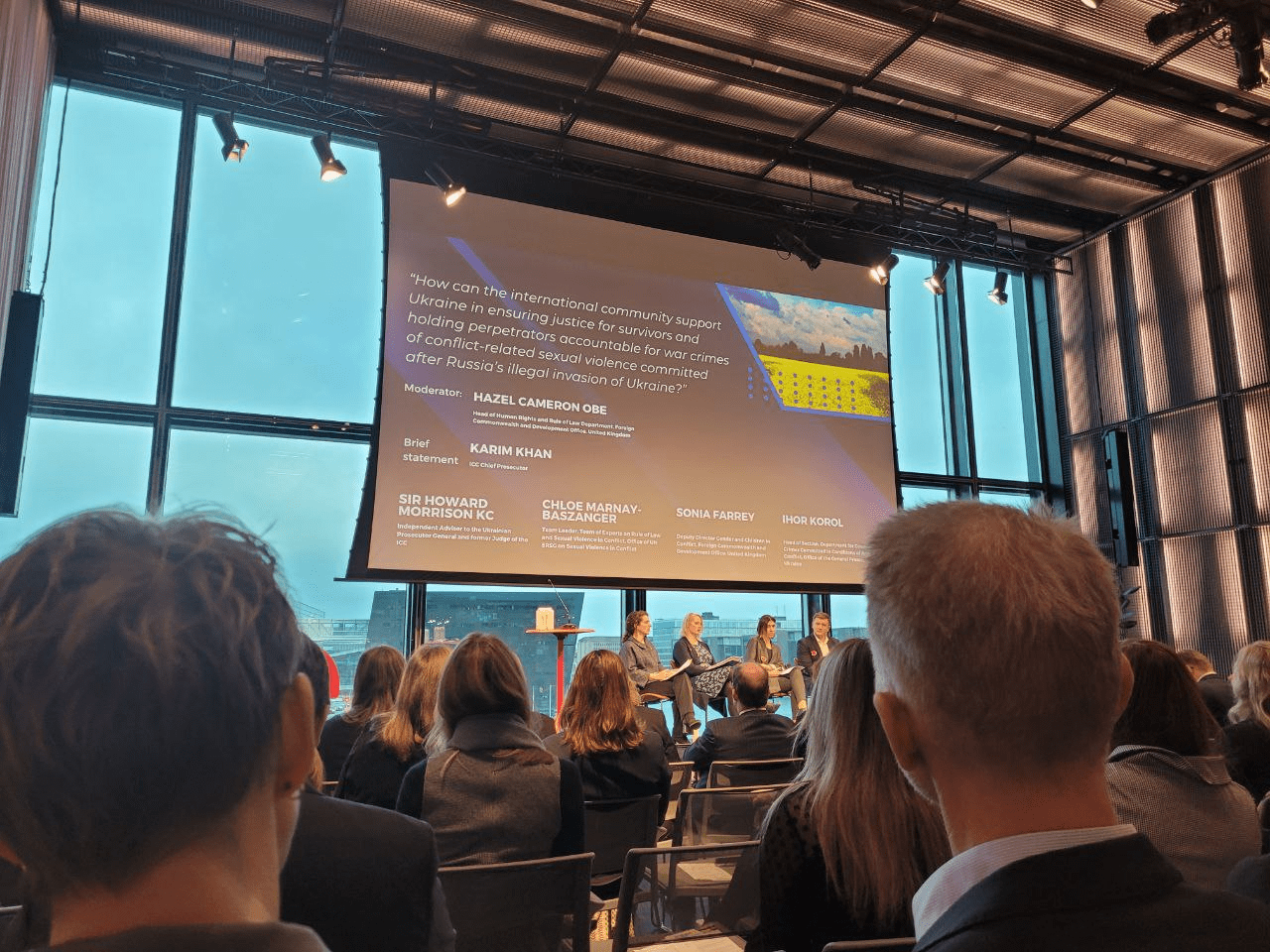 The event was another stepping stone toward restoring justice for the people of Ukraine. The panelists explored the different ways in which the international community can continue to support efforts to seek accountability for the perpetrators of international crimes in Ukraine.
Another point tackled during the discussions brought up the topic of the accountability of Russian top-level political and military figures for the crime of aggression against Ukraine. The unresolved question is a barrier to bringing to justice those directly involved in the decision-making process regarding the war that resulted in hundreds of thousands of civilian casualties, as well as the valuation of core principles of International Humanitarian Law and crimes against humanity.
In his address to the audience, Minister for Foreign Affairs of Ukraine Dmytro Kuleba emphasized that every Russian criminal must be brought to justice. He urged support for a Special Tribunal for the crime of aggression against Ukraine to punish those who cannot be judged within existing institutions and also invited Denmark and the United Kingdom to take the lead in the implementation of one point of the Ukrainian Peace Formula, namely "Restoring Justice".