On August 25, TDC President Maksym Skrypchenko visited Political Festival of Europe, yearly democracy festival that aims to gather citizens of Europe over the course of four days to discuss politics and embrace Europe's rich history and cultural heritage.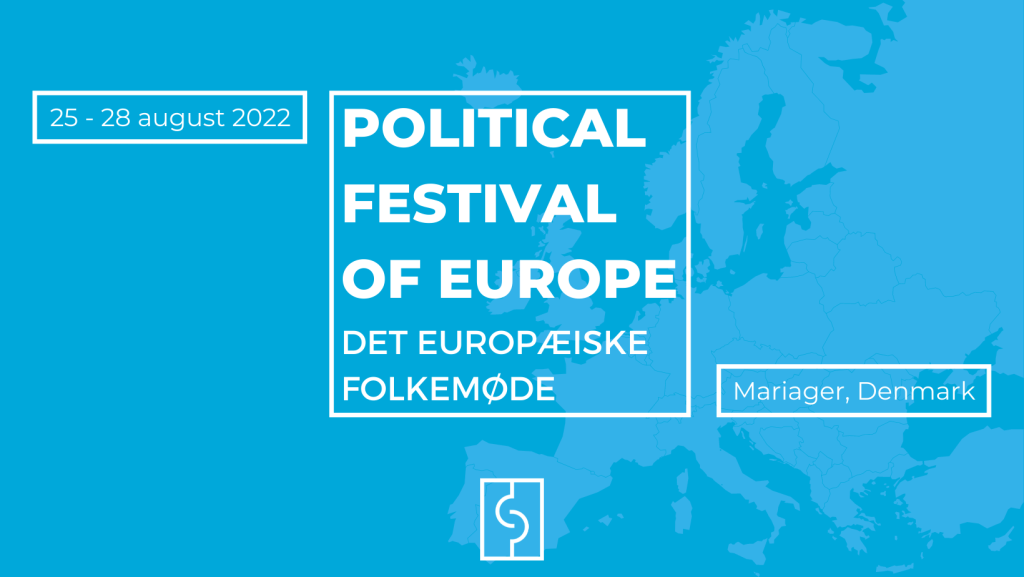 The 4 days event brought together political, non-governmental and business organizations from all over Europe. In particular, the speakers of the Festival were representatives of the European Commission and the European Parliament, politicians of various political movements of Denmark, Germany, Hungary, Ireland, Italy and Lithuania, ministers of a number of departments of Denmark, Czechia and Latvia, as well as Ambassadors of 12 European states.
The guests of the Festival had an opportunity to attend important discussions on the most pressing issues in Europe devoted to foreign policy and security, human rights, green transformation and green energy, the circular economy, sustainable food production, migration, digitalization and many other issues.
Mr Skrypchenko took part in the debate "How Europe should react once the war between Ukraine and Russia ends? Business as usual or should sanctions continue?", speaking on whether European business owners as well as politicians can establish new links with Russia after the war and whether there is a need of punishment for the Russia and the Russian people for its crimes on the Ukrainian people and its self-determination.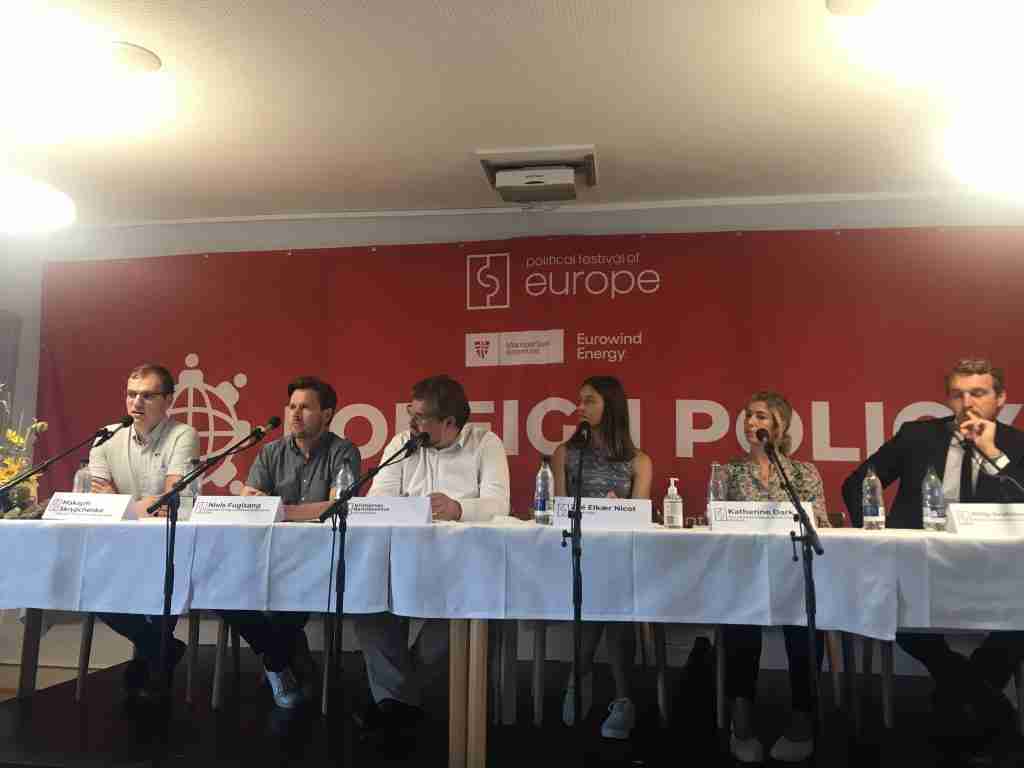 TDC President also had an honour to deliver his speech on Speaker's corner, where he could connect with the public and tell about rebuilding efforts of destroyed cities of Ukraine. He also covered how locals and volunteer groups are the main powerhouse of change, and how their work is supported by European governments and citizens.