00.00
The infrastructure of the Kremenchuk oil refinery factory was destroyed by Russian shelling. The factory does not operate anymore.
6.00
280 bodies have been buried in mass graves in Bucha. The city was severely damaged, and the streets are littered with corpses of dead civilians, said the Mayor of Bucha, Anatolii Fedoruk, told the AFP agency.
According to the Mayor, a 14-year-old boy was among the killed. Many corpses had bandages on them to show that they were unarmed. All of them were shot from behind, in the back of the head.
Many people have also been killed while trying to flee the town by crossing the bridge over the Bucha river to get to the Kyiv-controlled territory.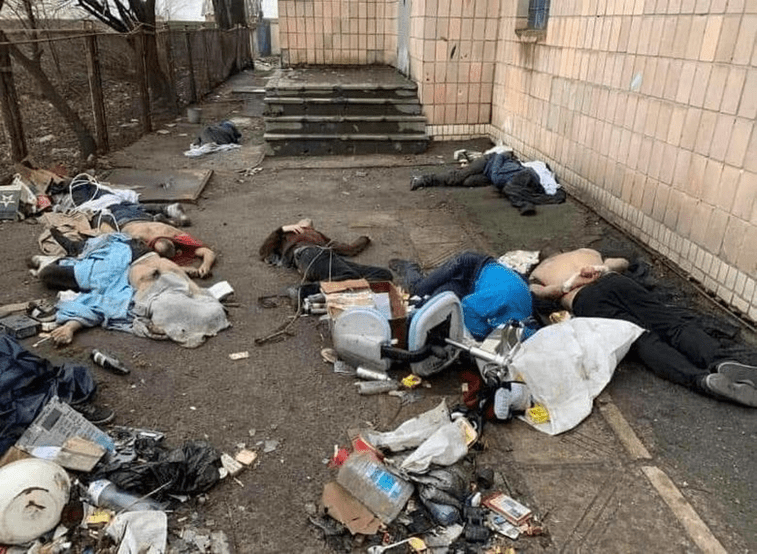 8.00
More than 416 children have been affected since the full-scale Russian invasion of Ukraine, including 158 killed and more than 258 wounded.
9.00
Odessa came under fire on the morning of April 3, as reported by the officer of the operational command "Pivden" Vladyslav Nazarov.
"Odesa region was among the priority goals. The enemy continued its vile practice of destroying critical infrastructure. Smoke is visible in some city areas; all services are working to eliminate the consequences. According to preliminary data, there are no casualties," Nazarov said.
10.00
Out of 485 animals, only 150 survived in the Borodianka shelter. They have been locked in cages without access to food and water since the beginning of the war. Volunteers couldn't reach the shelter due to the Russian occupation.
10:30
Izyum Deputy Mayor Volodymyr Matsokin told Ukriform News Agency in an interview about the shelling of the city.
"Since March 6, the city has been under a devastating bombardment by airplanes, rockets, artillery, and mortars. They kept doing it day after day. This bombardment was absolutely barbaric and chaotic. If there was any logic behind it, it's definitely unclear to me. They destroyed everything. Occupants have destroyed nearly 80% of the residential buildings in Izyum. According to city council estimations, 15,000 to 20,000 people in Izyum and its suburbs are blocked and need humanitarian aid."
11.00
Russian soldiers shelled the territory of one of the villages of the Apostolove municipality in the Dnipropetrovsk region with prohibited cluster munitions – said the Head of the Apostolove community, Andrii Osa. He added that, fortunately, no residential buildings were damaged and no casualties were reported.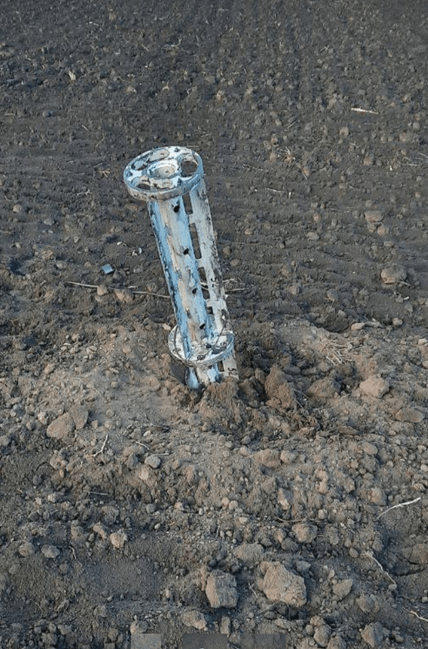 16:00
In an intercepted phone conversation with his wife, the Russian occupier admitted that Russian soldiers loot among their own people as well. He said that all his belongings left in the camp in Belarus were stolen by his own people. They even took his military ID card and passport.
Source: https://www.facebook.com/watch/?v=1348576365654489
17:00
70% of Chernihiv has been destroyed. Businesses were shut down; there are no budget revenues, informed Mayor Vladyslav Atroshenko on air on the single news marathon of Ukrainian channels.
He also noted the ongoing elimination of remnants of occupation forces and the de-mining process.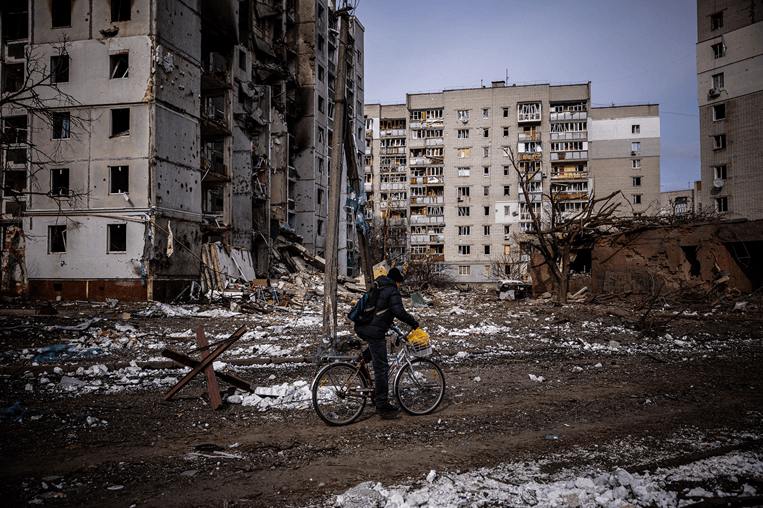 17:30
More and more Russian equipment is coming to the Gomel region of Belarus, located near the border with Ukraine, said Belarusian journalist and photographer, founder of the project MotolkoHelp Anton Motolko.
This may not indicate the withdrawal of Russian troops from Belarus but rather their rotation, Motolko notes.
18:00
NATO Secretary-General Jens Stoltenberg said that Russia's actions in some areas of Ukraine are not an actual withdrawal of troops. In his opinion, the attacks will continue.
​​«What we see is not a real withdrawal. But we see that Russia is repositioning its troops, and they are taking some of them back to rearm them, reinforce them, and resupply them. We should not be too optimistic because the attacks will continue", said Stoltenberg.
19:00
410 bodies of dead civilians have been removed from areas of the liberated Kyiv region, forensic experts have already examined 140, Prosecutor General Irina Venediktova said in a TV broadcast.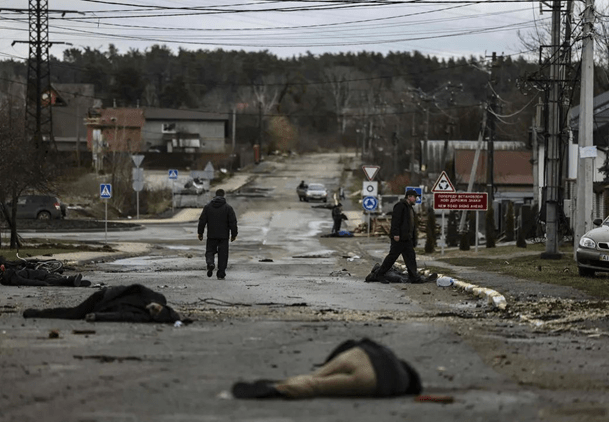 Video (taken from the Facebook account of the Interior Minister Advisor Serhii Kniaziev):
https://www.facebook.com/sergii.knyazev/videos/1646257235733067
20:00
As a result of the Russian shelling of the Slobidsky district of Kharkiv, 23 people were injured, including children in serious condition, said Oleg Sinegubov, head of the Regional Military Administration, in a joint TV broadcast.
22:00
Explosions have been heard throughout the country. Relevant reports in Ternopil, Kharkiv, Ivano-Frankivsk, Rivne and Khmelnytsky regions.