The worst part about Russia's full-out war against Ukraine is to see all these children lying on hospital beds, including in Zaporizhia. This city has become the main refuge for civilians leaving Mariupol.
Hospital windows are barricaded with sandbags. The windows are sealed with adhesive tape to prevent make sure the glass bits from a possible strike don't hit doctors, nurses, and patients.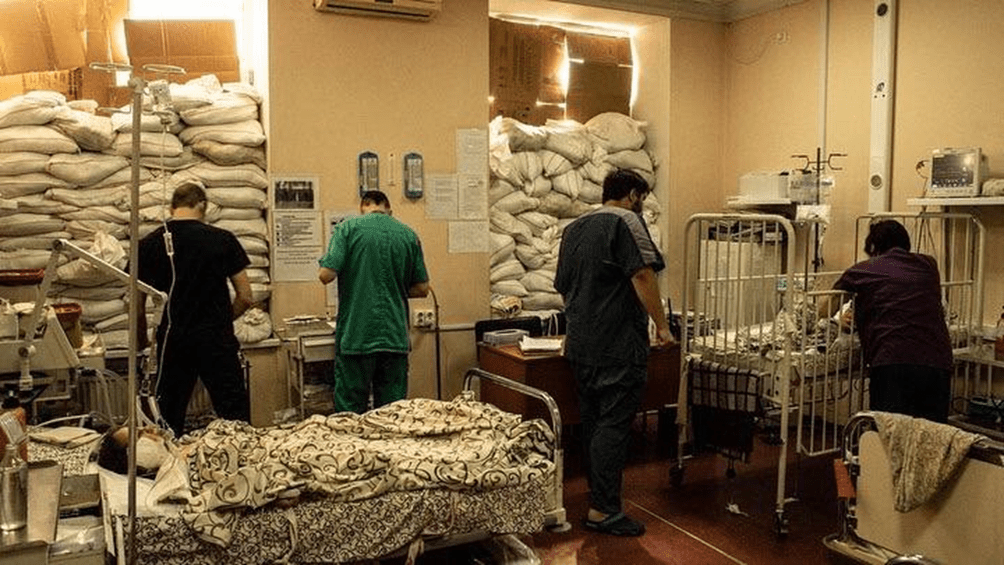 Since the end of last week, when the first groups of civilians managed to break through the Russian military siege of Mariupol, the hospital has admitted six children – all in grave condition.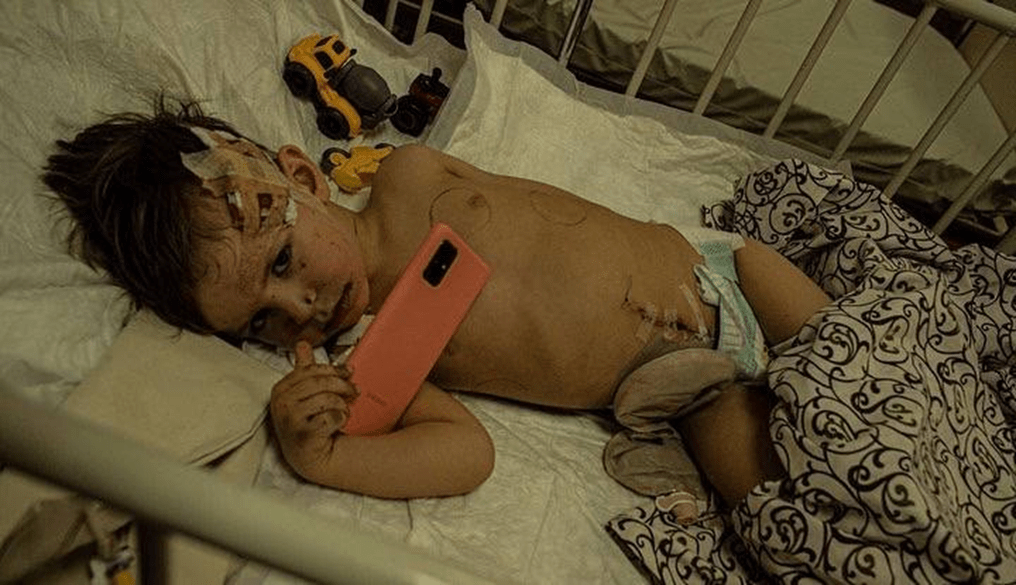 Since the launch of Russian invasion, 135 Ukrainian children have been killed and over 180 – injured.
The largest number of children was affected in Kyiv (64), Kharkiv (44), Donetsk (46), Chernihiv (34), Mykolaiv (25), and Zaporizhia (26) regions, as well as the city of Kyiv (16), Zhytomyr region (15), Kherson region (15), and Sumy region (14).