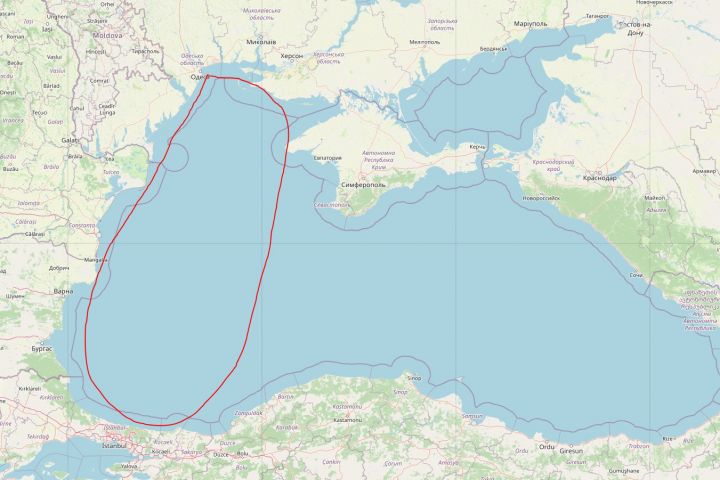 The Ministry of Transport of RF issued a statement yesterday, 19th of March, about Ukrainian mines that are drifting in western parts of the Black Sea.
How this statement is to be converted from the propaganda language:
The attacks on Odessa, probably, are delayed till next active phase of the war. This does not, precludes,
however, missile attacks and bombings of the city.
A decision to blockade Black Sea ports in western parts of sea water area has already been taken by
Russians. These are not only Ukrainian, but also Romanian and Bulgarian sea ports.
The Russian Armed Forces have, probably, already mined the sea routes from the Bosphorus to
Odesa and entire north-west water area. Officially, these mines have already been named by Russian
side as those being laid down by Ukraine and drifted after the storm.
Russia will resort to attacks on European commercial vessels in this part of the Black Sea and will
try to put a blame on Ukraine. They will claim that the vessels encounter with Ukrainian
mines/missiles/projectiles.
Ukrainian daily "Ukrainian Pravda" received the confirmation that misinformation about mines allegedly drifting through the fault of Ukrainian forces has already being spread by Russian media outlets. BlackSeaNews media informs that the Russian Black Sea Fleet has been mining the recommended routes of commercial vessels from the Bosphorus in the direction of Odesa, supported by lies about "Ukrainian mines destroyed by a storm".