The Russian armed forces continue to fulfill the Kremlin's criminal orders, killing Ukrainian children. As of 13:00, on March 12, throughout the 16 days of Russia's war against Ukraine, at least 79 children were killed and almost 100 were injured, but these figures may be higher by magnitudes due to the lack of access to the shelled sites where active hostilities are ongoing.
Here is a just a small number of cases where children were killed in Russian attacks:
● Chuhuiv, February 24. A Ukrainian boy, Anton, born in 2008, was killed in an apartment block by a Russian shell fragment in the shelling of the local airfield.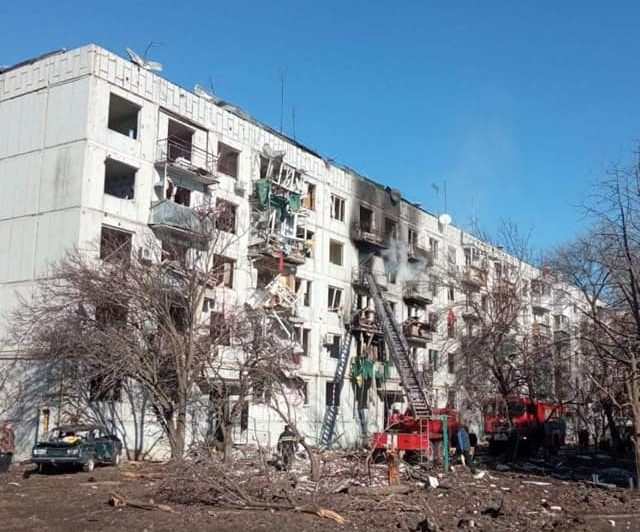 ● Okhtyrka, February25. Two children were injured, one of whom later died in hospital. The kids suffered severe injuries in a Russian strike that hit a kindergarten and the town's residential areas.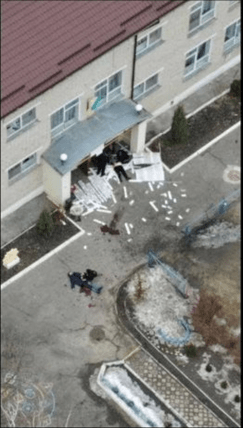 ● Kyiv region, February 28. A Ukrainian boy, Rostyslav, born in 2008, was killed by a Russian shell fragment while fleeing with his family from enemy tanks that had been shelling civilian households in the area.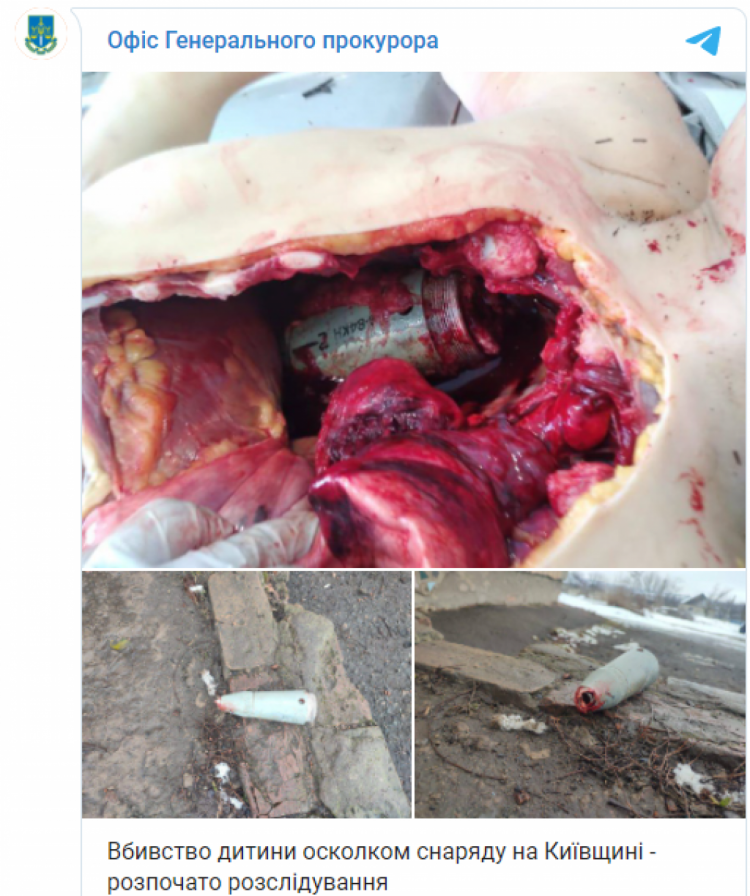 ● Kyiv, February 26. The family was shot dead while trying to flee the warzone in their car. A group of Russian saboteurs opened fire on the vehicle. Anton Kudrin and his wife Svitlana Zapadinskaya (both veterinarians) and their daughter, fourth-grader Polina, were all killed.
● Mariupol, March 6 and March 9. Three people died and another 17 were injured in the Russian bombing of a children's hospital. A 2-year-old toddler was previously confirmed dead from gunshot wounds and a 6-year-old girl died from dehydration.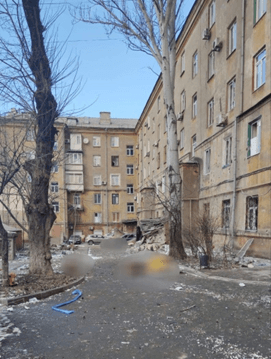 ● Kyiv, Okhmatdyt Hospital, February 26 and March 6. Shelling on Feb 26 and a downed cruise missile on Mar 6. As a result of the attack, children with cancer are unable to receive proper treatment while in bomb shelters, while doctors cannot respond to calls, which has already resulted in two children dying of shell injuries.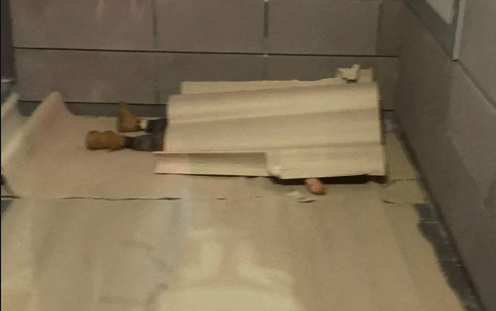 ● Mariupol, March 6. As a result of Russian shelling, an 18-month-old baby was seriously injured. Doctors were fighting for the boy's life to the last, but the child died in the hospital.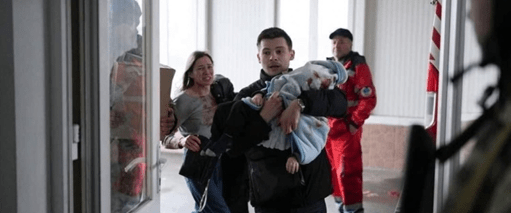 ● Sumy, March 7. Enemy aircraft attacked residential blocks on Romenska and Spartaka streets. According to preliminary reports, nine people were killed, including two children.
● Mariupol, March 9. As a result of an air raid by Russian forces, a maternity hospital, a clinic, as well as children's health care and therapy units, were destroyed. One of the pregnant women died along with her unborn child.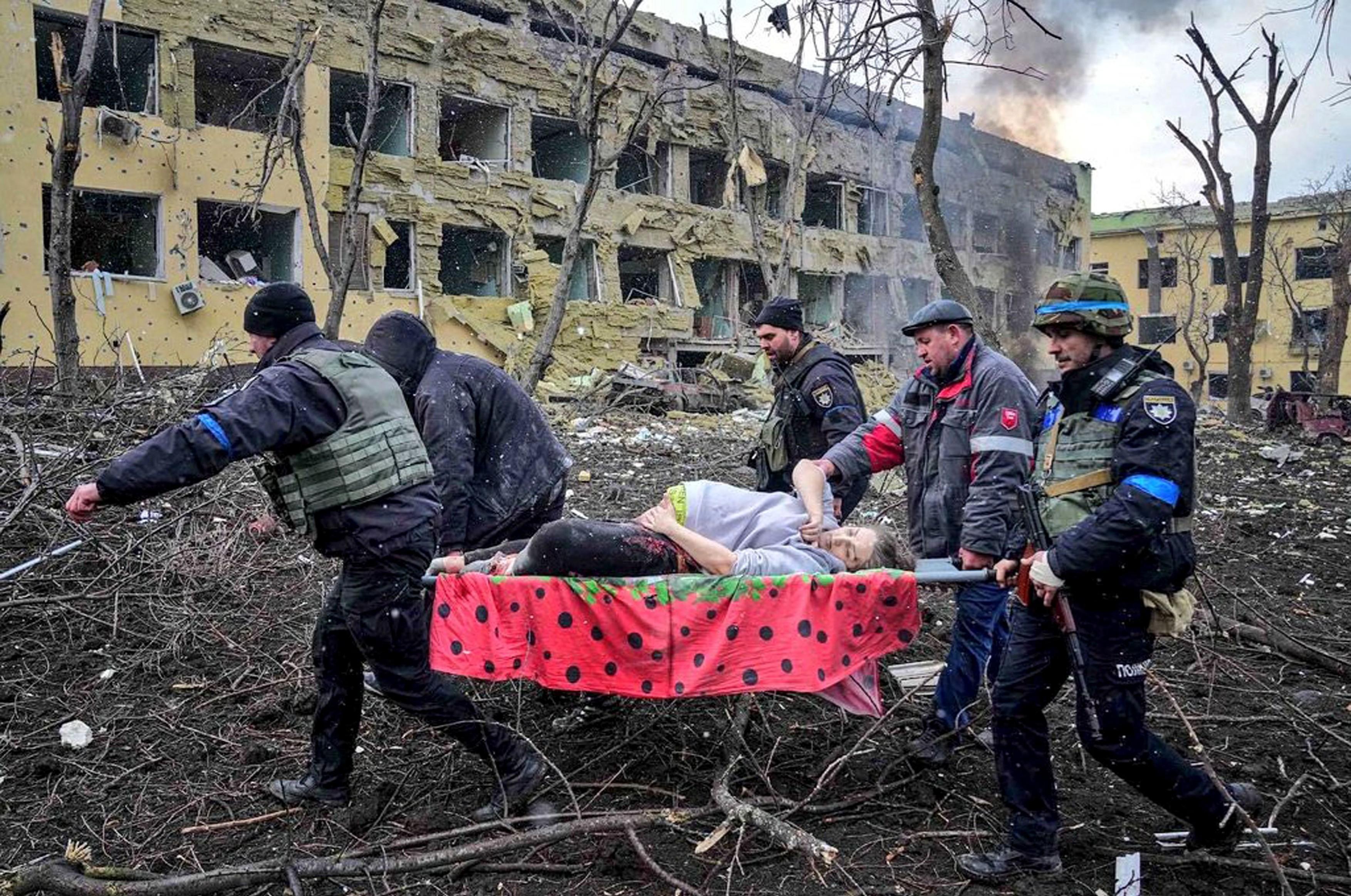 March 14, 2022, at 05:09, in Kyiv, a shell hit a nine-storey apartment block, causing partial destruction (1st to 3rd floor). The apartments on the third and fourth floors caught fire. Rescuers are rescuing survivors and retrieving bodies from under the rubble. Children could be among those trapped inside.
How much longer will Putin be allowed to kill Ukrainian children?