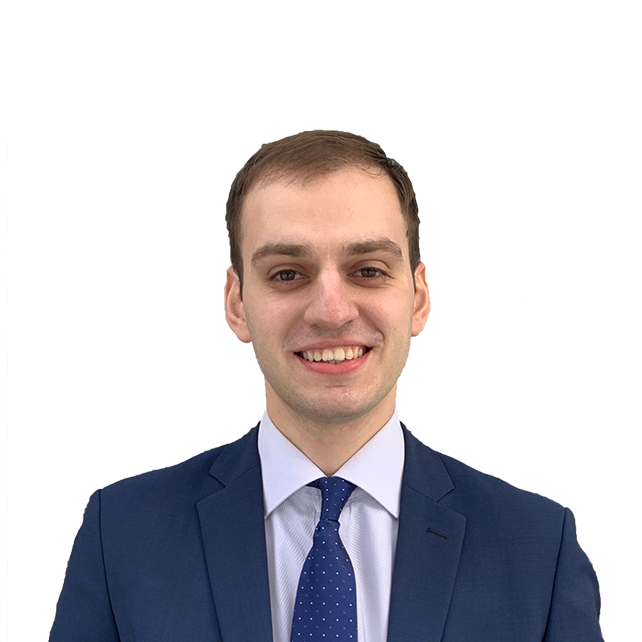 As a Ukrainian political analyst and foreign policy expert specializing on Eastern Europe, Ukraine and Russia, Maksym is well known in media and academia circles both in Ukraine, Europe and the USA.
From 2015 Maksym devoted himself to work as a private consultant troubleshooting commercial problems at various Ukrainian and European companies, becoming a cofounder of a Ukrainian Solutions consulting company. 
In 2018 Maksym became a cofounder of Ukrainian Transatlantic Platform aiming to promote transatlantic partnership and foster Ukrainian integration into NATO political and military systems.
From 2018 to 2021 he worked in capacity of a deputy director at Security Initiatives Center with the focus on providing deep analysis regarding many foreign policy issues.
Maksym is an author of multiple publications on foreign affairs with the focus on Eastern Europe, Ukrainian and Russian domestic politics, war in Donbass. He is a frequent guest at Ukrainian political TV shows.
Having finished his research paper on Intermarium, the Black Sea region remains one of the primary areas of academic expertise for Maksym.